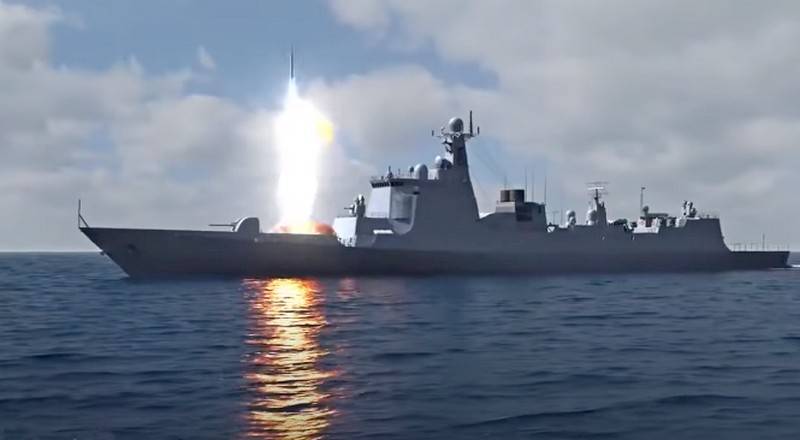 The Italian company Fincantieri is throwing all of its three shipyards based in the United States on the construction of new FFG (X) frigates for the American
fleet
... To increase the capacity utilization, it is planned to hire another 600 workers.
This decision was made after the conclusion of a $ 553,9 million contract last Thursday for the construction of a second Constellation-class URO frigate for the needs of the US Navy. The deal is part of a larger agreement from 2020 with a potential value of $ 5.5 billion, according to which the Italian company pledged to deliver the first Constellation frigate in 2026 with an option for another 9 ships. By the end of 2021, it is planned to complete the detailed design of the new frigate and begin its construction.
The new ships will be based on the FREMM frigate from Fincantieri, which is already in service with the navies of France, Italy and Morocco.
Fincantieri has three shipyards in the United States in the Great Lakes region: in Marinette, Sturgeon Bay and Green Bay. In Marinette, the site is being prepared for work: the construction of the largest ship lift in the United States is already underway (earlier ships were launched here on board from the slipway) and it was decided to build a workshop for the closed construction of ships for $ 200 million.