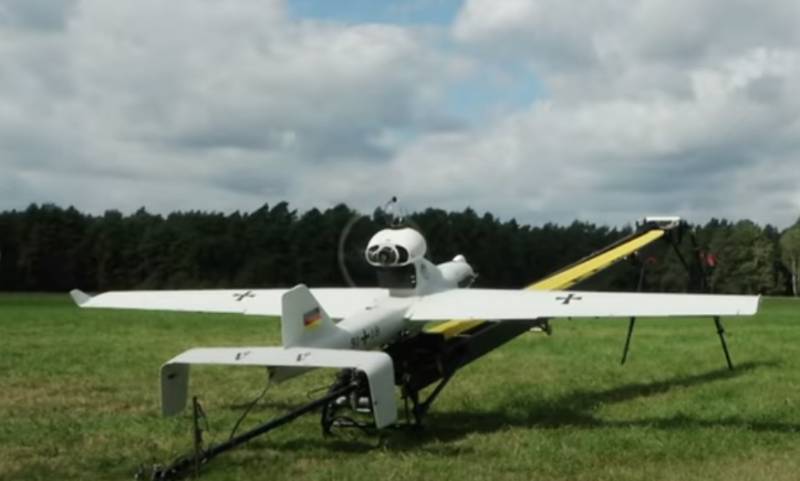 The Bavarian company EMT, which produced LUNA and ALADIN reconnaissance drones for the German armed forces and was supposed to start production of a new generation of UAVs, began bankruptcy proceedings. The company was seriously crippled by a failed order from Saudi Arabia in 2020.
Apparently, the site for the production of combat drones will remain, but under the control of the new owner - the Israeli company Rafael Advanced Defense Systems Ltd, specializing, in particular, in the production of UAVs, invests in a German drone manufacturer.
The investor provides finance that will be proportionally distributed among the lenders
- writes the German edition Augen geradeaus.
EMT employs about 200 people; the company is not going to cut staff. It is assumed that after the completion of the reconstruction of the enterprise, the implementation of the Bundeswehr's HUSAR project (high-performance unmanned medium-range reconnaissance system) based on the LUNA NG product will again be realistic. The new reconnaissance complex is intended to replace both the previous LUNA UAVs and the KZO small target designation drone, whose service life has come to an end.