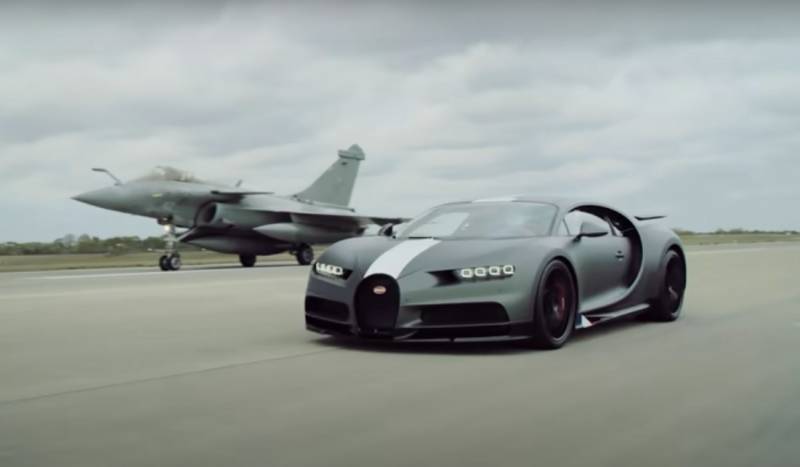 Croatia will soon officially confirm the purchase of Rafale multirole fighters. It is believed that 12 cars will be purchased, the cost of the transaction will amount to 900 million euros. However, is the state able to afford such an expensive purchase?
One of the most famous Croatian pilots (now retired) Ivan Selak tried to answer this question. He expressed his opinion while speaking on the Direkt RTL television show. According to him, Croatia is currently not ready for such a purchase.
Selak said the Rafale is "the best aircraft in the world of its generation." However, when calculating costs, it should be borne in mind how many pilots, technicians and engineers will be required to operate it.
I am very glad that we did not purchase Barak, which were already in Israel's use.
- said Selak, meaning that it was decided not to spend money on Israeli air defense systems.
But he is not pleased with the intention to direct finances for the acquisition of French fighters:
We currently have a small number of pilots under the age of 35. It makes no sense to send 35-year-old pilots to France for retraining; when they begin to fly effectively, this plane will be over 40 years old.
In his words, every purchase should justify itself, all the more so expensive:
We flew the MiG-21 for 30 years. We only used it for 30%, and now we are buying a 4th generation aircraft. How many features will we use? You shouldn't buy a Mercedes to drive to and from the store
- concluded the Croatian pilot, commenting on the intention of the country's leadership to replace the MiG-21 in service with Rafale.