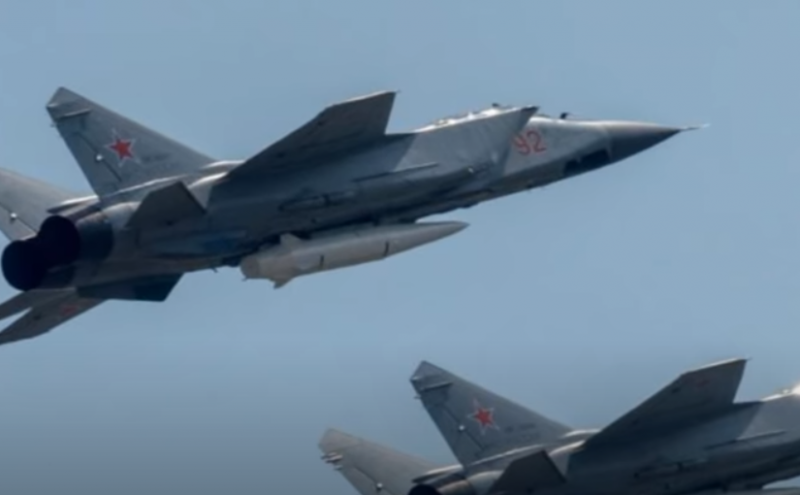 Russia is building up its power, putting into service new hypersonic missiles capable of breaking through any defenses. Will Stewart, the author of an article for the British edition of The Sun, writes about this.
According to the author, the development of the latest Russian weapons is part of Vladimir Putin's campaign to overtake the West "in terms of firepower." To this end, the Russian military is putting into service new hypersonic missiles.
He draws attention to a new Russian development, tentatively named "Ostrota". Stewart writes that the new hypersonic missile will be significantly smaller than its predecessors and will be equipped with Tu-22M3 supersonic bombers and Su-34M front-line bombers.
In addition, Russia is completing tests of the Zircon hypersonic missile, which will enter service next year. According to the author, Putin is considering this "lethal missile" to strike American cities in the event of a nuclear conflict. In addition, submarines with Zircons will guard the Nord Stream 2 gas pipeline.
Putin also has the "terrible Avangard missile system" with a hypersonic gliding block and the "Dagger" missile, which strikes at 10 times the speed of sound.
Thus, Stewart writes, Putin has a "powerful
weapon
"capable of breaking through any defense. However, the Kremlin claims that these are weapons of defense, not attacks. It is hard to believe that all Russian developments in the field of hypersonic weapons are just a" deterrent ", the author sums up.