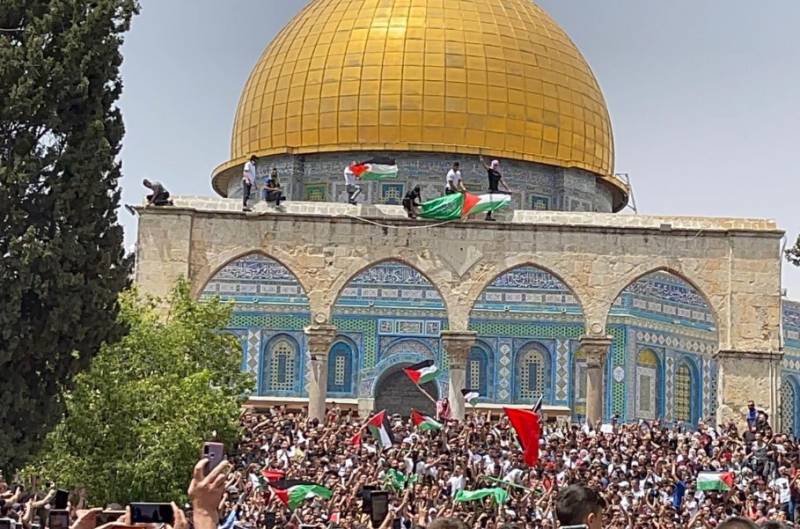 Today, after the traditional Friday prayer in the square in front of the Al-Aqsa Mosque in Jerusalem, local Muslims wanted to hold a solemn event in solidarity with the Hamas movement. This "victory march" on the Temple Mount failed, as the border police stopped it, using special equipment.
Young Palestinians reacted to this by throwing stones and Molotov cocktails at law enforcement officers. Thus, in Jerusalem, clashes between the Arab population and the police resumed. Soon the Israeli police special forces joined him. Representatives of the Arab population not participating in the conflict were allowed to leave.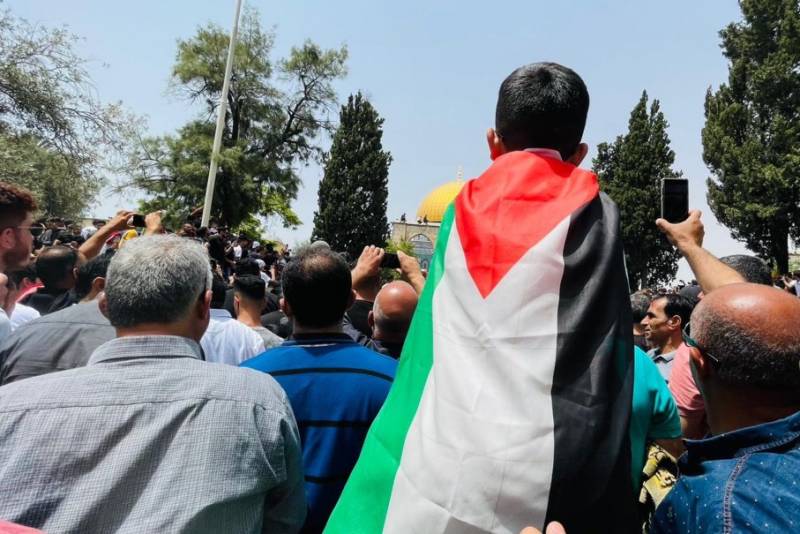 The Palestinian press claims that 15 Arabs were injured at the hands of the Israeli security forces. The recent escalation began in much the same way, which eventually led to an outbreak of violence between Israel and the Gaza Strip. Less than a day has passed since the ceasefire in this conflict, which began today at two o'clock in the morning.
Then Israel and Palestine agreed on a ceasefire. Egypt was the initiator of this agreement. The Israeli authorities approved it. Hamas officials said they would abide by the terms of the truce if the Israelis did not violate it.
The first moments are not aimed at the forces of retaliation for those who come to the mosque in the closet with their eyes. pic.twitter.com/564C318Rkc

- AlQastal القسطل (@AlQastalps) May 21, 2021