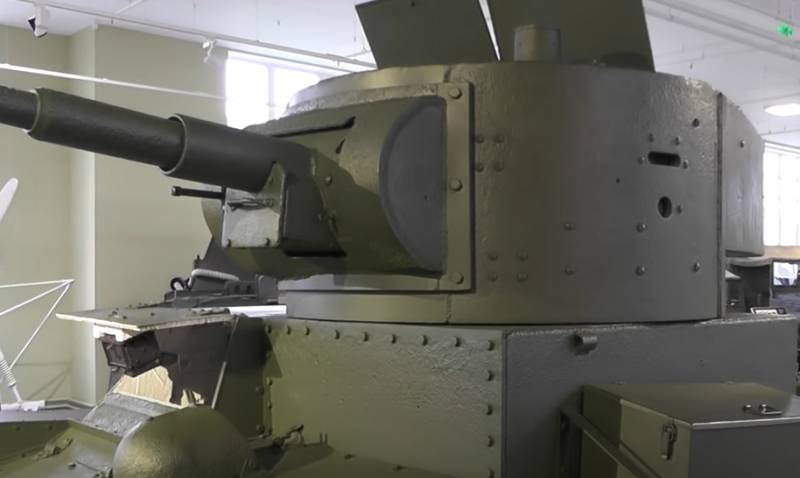 The memoirs of the participants of the Great Patriotic War have been actively published recently on numerous Internet resources. Some look quite true, others are so "combed" that it is difficult to say where exactly are the words of the soldier himself, and where are the author's "lyrical digressions".
On the channel "Memories of a Soldier" material is provided, which presents the story of a tankman, foreman of the Red Army Semyon Matveyev.
Several excerpts from memoirs (from the video, which is shown on the mentioned channel).
The simulator is the enemy of the tanker. A simple armchair with levers and that's it. It was supposed to sit on it for 12 hours. And they sat more - they saved the motor resource of real
tanks
.
Then the Finnish (war) happened. This is scary. We were glad we didn't get into this meat grinder. After that, they began to take us out to the shooting with their own tank.
About the sudden attack of the Germans on June 22 is not true. How "sudden" it was, when we already knew with Polskaya that a German would climb.
The narrative says that initially the combat training was poor, and the Germans had superiority in this regard. At the same time, it is added that "during the war, they studied and aroused anger in themselves."
Material according to the memoirs of a Soviet tanker, who was first named Semyon Vasilyevich on the channel, then Semyon Matveyevich (in the first author's comment):