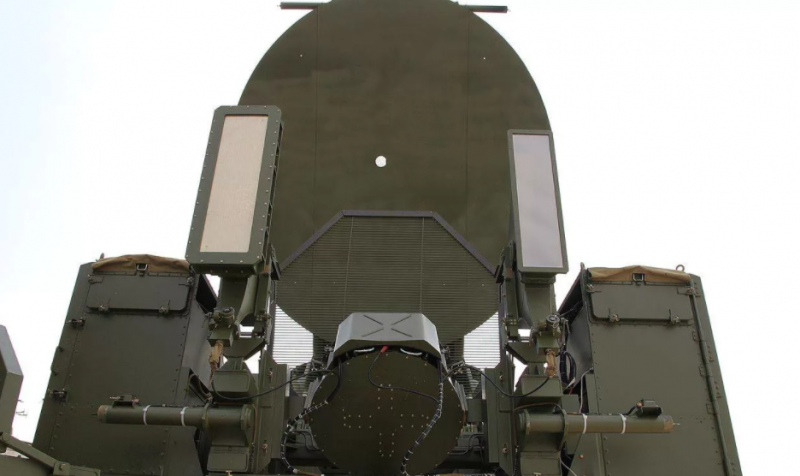 From 2016 to the present, more than 130 American diplomats and CIA officers have been attacked by a certain "beam
weapons
"around the world." According to Makiko Iizuka, author of an article for the Japanese edition of Yahoo News Japan, Russia or China could be behind the attacks on the Americans.
"Havana Syndrome", as the symptoms of unknown effects were called, first appeared among American diplomats in Cuba in 2016. Attacked by an alleged unknown weapon, Americans experienced severe dizziness, fatigue, headache, loss of memory, hearing and vision. This resulted in the evacuation of half of the American Embassy personnel from the island.
In subsequent years, the "Havana syndrome" was observed among American diplomats in Guangzhou, China, in London, and also again in Cuba, but already among Canadian diplomats, in some countries of the former Soviet Union, in particular, Georgia, Poland and Russia. He also made it to the United States, with complaints from White House employees experiencing similar symptoms.
According to American physicians, "Havana syndrome" may be a consequence of exposure to microwave waves that destroy the brain's neutron networks. The source of directional radiation can be both indoor devices and cars, and the exposure range can reach "several miles".
According to the author, both Russia and China could be behind the "beam weapon" attacks on US diplomats. This version, according to the Japanese author, is allegedly supported by the fact that Russia has been developing microwave weapons for "decades". China, which is also developing similar weapons, is not lagging behind Russia. And according to British media, the Chinese allegedly used microwave weapons against the Indian army in a border conflict.
Summing up, the author writes that Washington has no evidence of involvement in the attacks of Russia or China, but the CIA has already created a special unit that will investigate all cases of exposure to microwave weapons and catch Russians and Chinese using it.