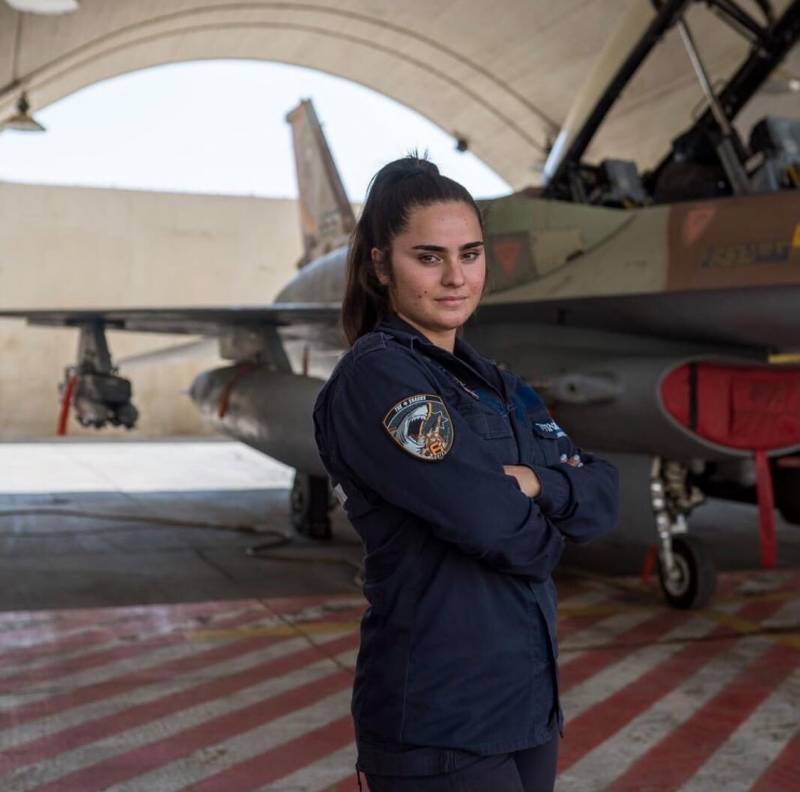 On the eve of the parties to the Palestinian-Israeli conflict, they accepted Cairo's proposal for a complete and unconditional ceasefire. The proposal came from the Egyptian leadership, which called on Israel and Hamas to stop the hostilities, which had already brought the situation to a de facto dead end. For several days, the sides exchanged numerous blows, which led to the most dire consequences.
As a result, Israel and the ruling circles of the Gaza Strip accepted the offer and agreed to cease fire from 2 am on May 21. The Israeli military command issued an order to suspend Operation Wall Guard, which lasted about 10 days.
At the same time, both sides declare that they are counting exclusively on a bilateral ceasefire. Thus, the IDF command notes that Operation Wall Guard will be immediately resumed in the event of a new shelling of Israeli territory.
Meanwhile, Israeli intelligence has provided the government with data on the number of missiles currently in Gaza and surrounding areas. If you believe this information, the missiles at the combat wing of Hamas are about 10 thousand. Most of them are said to be stored in "local houses". At a cabinet meeting, it was announced that if the Israeli Air Force receives an order to destroy this entire arsenal, this will lead to the deaths of thousands of Palestinians in the Gaza Strip.
It should be recalled that during the days during which a new round of armed confrontation manifested itself (about 12 days), the Hamas combat wing fired about 4 missiles at Israel. And earlier it was reported that the rockets in Gaza "will last for about 2 more months of shelling, if their intensity remains the same." As you can see, this does not fit with the new data from Israeli intelligence.
The Israeli press writes that the main security forces of the country, including the chief of the General Staff, the head of the National Security Council and the leadership of the Mossad, unanimously recommended that the government stop the military operation.
It was stated that "its main goal has already been achieved - substantial damage has been inflicted on the Hamas infrastructure."
At the same time, Hamas, having supported Egypt's proposal for a ceasefire, notes that the Israeli side, in addition to stopping its military operation, has promised to refuse to evict Arab families from Sheikh Jarah (a quarter in Jerusalem). The agreements reached on the Temple Mount are also added. But in the Israeli media they write that apart from the ceasefire, Israel did not undertake any additional obligations.