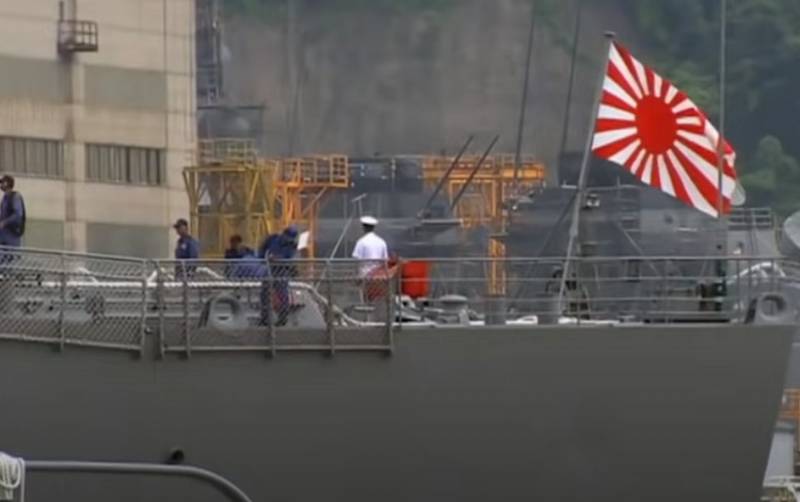 Japan intends to finally abandon its defensive doctrine. Following the change in the post-war constitution, Tokyo intends to remove all restrictions on military spending.
The Japanese Ministry of Defense announced its intention to abandon the containment of defense spending within the 1% of gross domestic product (GDP), introduced in 1976. Defense Minister Nobuo Kishi said on this occasion that in the future it is planned to increase spending on military needs "without looking back" on GDP. According to the Japanese military, the need for a more active strengthening of the defense potential is caused by the threat from China and the DPRK.
According to Japanese media reports, in 2021, the Japanese government allocated $ 51,5 billion for defense, in the next, spending may increase significantly.
Earlier in Tokyo, they announced their intention to change the post-war constitution, which limits the capabilities of the Japanese army. During the referendum, it is planned to amend Article 9 of the Constitution, which prohibits the Land of the Rising Sun from having a full-fledged army instead of the Self-Defense Forces, weapons such as ballistic missiles, and also to conduct offensive operations. All this is covered with slogans about the growing threat from China and North Korea.
Thus, it can be stated that Japan is turning into one of the strongest players in the Asia-Pacific region, with a powerful army and naval forces.