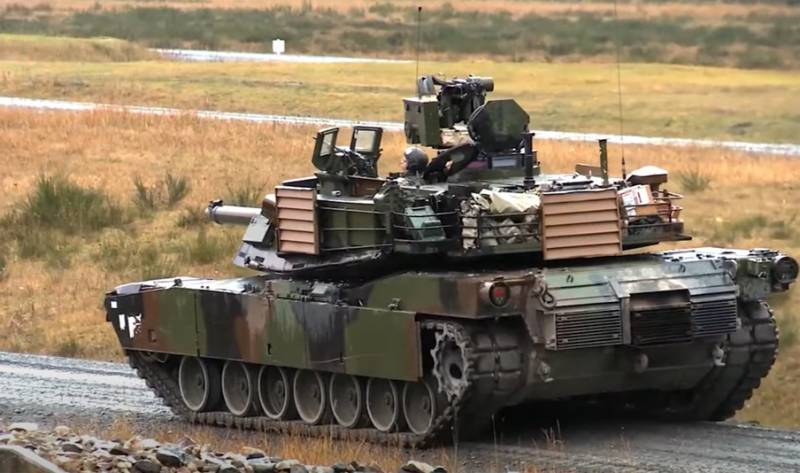 When Taiwan and the United States signed a supply contract for the Taiwanese armed forces 108
tanks
M1A2 "Abrams", then the speech was mainly about the need to "contain the assault groups of the PLA (People's Liberation Army of China), which may invade the island."
The Taiwanese command noted that American-made tanks will be deployed in "the most dangerous directions from the point of view of a probable invasion." We are talking about the west coast of the island.
Today, the Taiwanese side clarifies that with the help of tanks they are going to "protect" from the Chinese army the airports of Kaohsiung (south-west of the country) and Tainan, port infrastructure (at least 2 ports) and north-west areas - closer to the capital (Taipei city) ...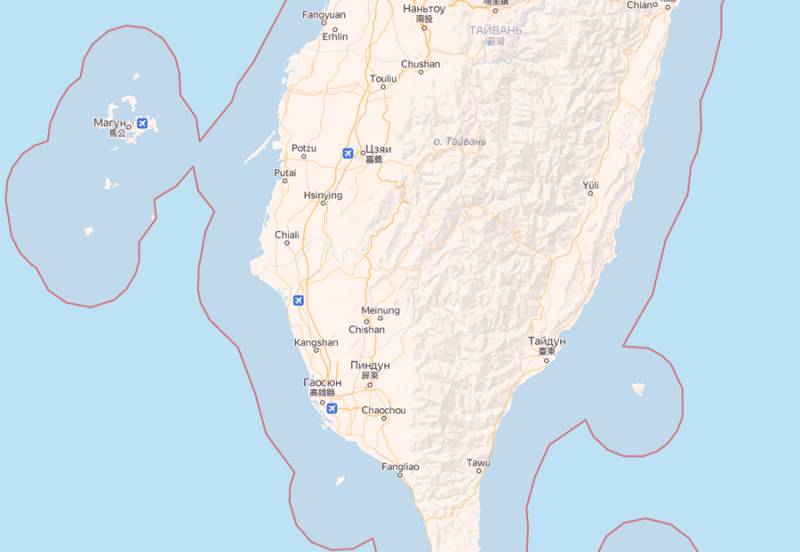 Taking into account the fact that the Taiwanese army is removing from service some other armored vehicles at its disposal (including the well-worn M41 tanks in various modifications), it turns out that the "most dangerous areas" of the Taiwan army is going to cover those very 108 Abrams tanks, purchased from the United States.
If we apply simple arithmetic, it turns out that in each of the indicated directions, the Taiwanese troops will be able to place a maximum of 21-22 tanks - that is, approximately two tank companies.
And if the PLA suddenly really decides to invade Taiwan and even (hypothetically) use only those directions that have been determined in Taiwan itself, then these tank companies will not be able to prove to be a serious resistance to the PLA. Moreover, the logic of the Taiwanese command looks somewhat strange. On its basis, they are going to cover the Abrams with the western coast - which is geographically closer to the PRC. As if the PLA did not have the resources for a hypothetical invasion from other directions, including the east coast ...
In principle, even if the command of the Taiwanese Armed Forces decided to disperse a hundred tanks to other territories of the island, then something unintelligible would come out - "dispersion" of armored vehicles, which would not have led to an increase in the country's security level. In such a situation, the purchase of hundreds of tanks from the United States looks more like a PR campaign and investment in the American military-industrial sector than a real strengthening of security.