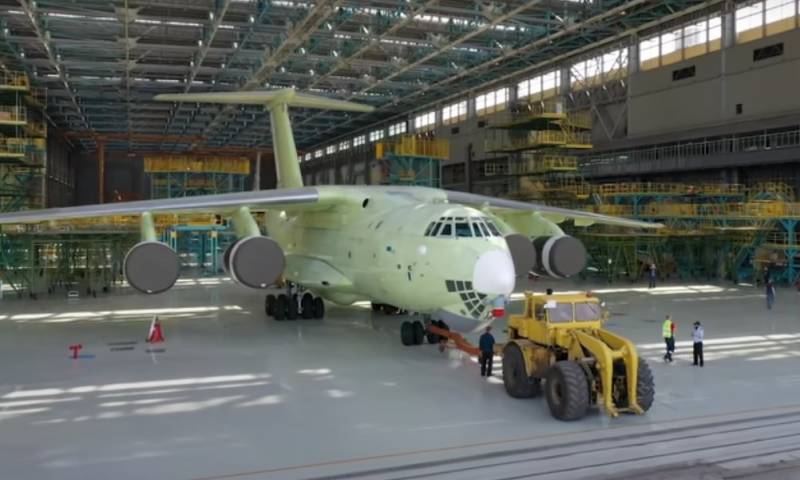 New Il-76 military transport aircraft have been under construction at Aviastar-SP in Ulyanovsk since 2019, but their production has been slow. An automated production line should give impetus to the serial production of machines. The first Il-76MD-90A aircraft has already rolled off the assembly line, symbolizing "the beginning of a new milestone in the construction of aircraft", which the Russian military is eagerly awaiting.
IL-76 are eagerly awaited
This is how the launch of the production line is characterized on the pages of the German edition of Flug Revue:
The Il-76MD-90A with serial number 0206 is a special representative of its kind: it is the first of its kind, being fully assembled on a new digitally controlled production line in Ulyanovsk [...] The construction of the aircraft marks a new milestone.
However, as pointed out, this is just the beginning of the process:
Russia needs a lot of new IL-76
- noted in Flug Revue, pointing out that so far the serial production of the first Il-76MD-90A has progressed rather slowly - mainly due to the fact that the docking of individual nodes was carried out mainly by hand.
Only a few cars left the production hall each year. At the same time, the Russian government estimates the need for new Il-76s for the Air Force up to 200 units. 39 of them have already been determined as a firm order.
According to the contract, they were all supposed to take off by the end of 2021, but so far only about a quarter of this number have been transferred. But that must change quickly
- give their assessment in the German press.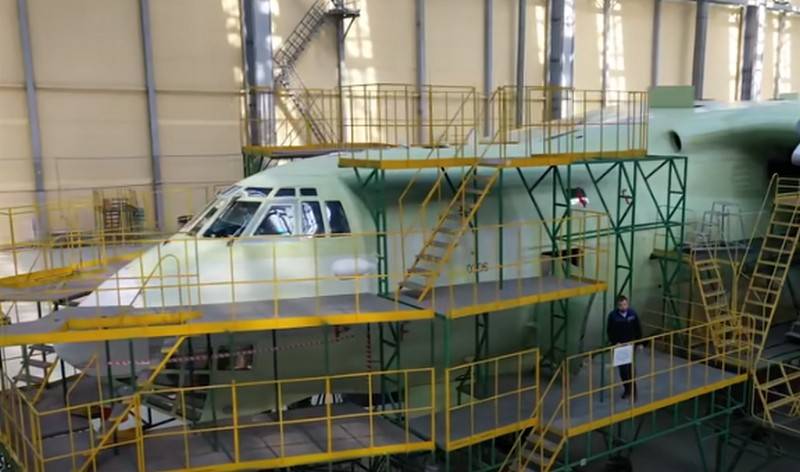 The process has started
The new digitally controlled automated production line should ensure that new aircraft production grows to ten in the medium term, and then to 18 annually, as explained.
The new build process kicked off in late summer 2019. The line consists of ten functional areas designed for joining the fuselage, wings and tail sections, as well as for installing engines and avionics. Using laser technology, individual sections can be aligned to the nearest tenth of a millimeter, significantly speeding up assembly. Compared to the previously used technological process, the new line will reduce the labor intensity of aircraft assembly by 38%.
This will roughly quadruple the production speed.
- says the German edition, using its own "arithmetic".
Il-76 is one of the main military transport aircraft.
aviation
Russia. At the same time, their number does not correspond to the urgent needs of the country's armed forces. In total, about a hundred vehicles of various purposes and subordination are deployed in combat units. For example, at least this number of boards is required for the transfer of an airborne division (excluding auxiliary units).