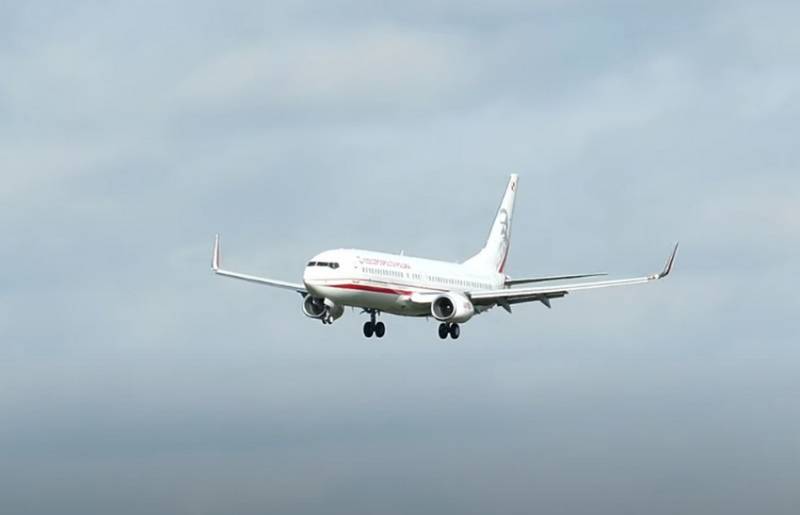 The plane of the Polish Air Force gave a signal of capture. According to the OpenSky Network portal, we are talking about the Boeing 737-86X aircraft belonging to the Ministry of Defense of Poland.
According to the portal, the signal to "hijack" the aircraft came during its flight in the airspace of Poland, near the border with the Czech Republic. The pilot gave the controller a special code "7500", which means that "the plane has been hijacked." No other details were reported.
According to preliminary data, high-ranking representatives of the Polish Ministry of National Defense may be on board the Boeing 737-86X, which is part of the Polish Air Force.
According to some Polish media, this situation with the "hijacking" of the aircraft may be part of military exercises taking place in the country.
The Polish Ministry of Defense has confirmed the fact that a signal has been sent about the "capture" of the Boeing 737-86X, explaining this by military exercises.
Indeed, a signal with the code 7500 was given, which means the capture of the aircraft. This was done as part of the exercise
- said in a statement.