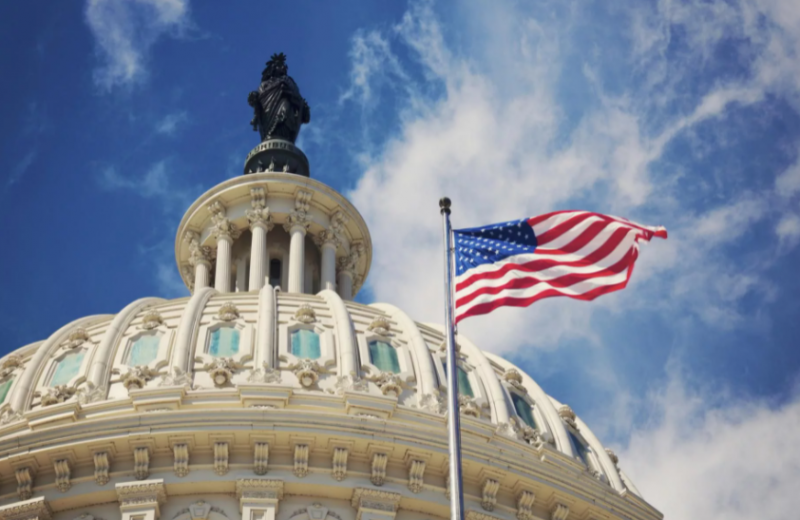 The US intends to legally prohibit the ban on recognizing Crimea as Russian. The corresponding document was submitted to the US Congress and has already received initial approval.
A new bill banning US federal ministries and agencies from recognizing Russian sovereignty over Crimea was introduced to the lower house of the US Congress in February this year. The initiative, developed by the Democrats, imposes a complete ban on any action aimed at recognizing the peninsula as Russian.
It is emphasized that the author of the new bill, before submitting it for consideration, called Kiev and secured "the support of the Ukrainian majority", by which, most likely, he meant the Rada deputies. He said that Ukraine is "eagerly" awaiting this law. Needless to say, the document was adopted unanimously, and in Kiev they are already discussing "US support" and when "Crimea will return."
Approved by the House Foreign Affairs Committee of the US Congress, the bill must be approved by the House of Representatives and then the US Senate. Only after all the statements will it be considered finally accepted. However, it is safe to say that the new law will be adopted, because US policy has not changed at all, and Biden promised that he would never recognize Crimea as Russian.