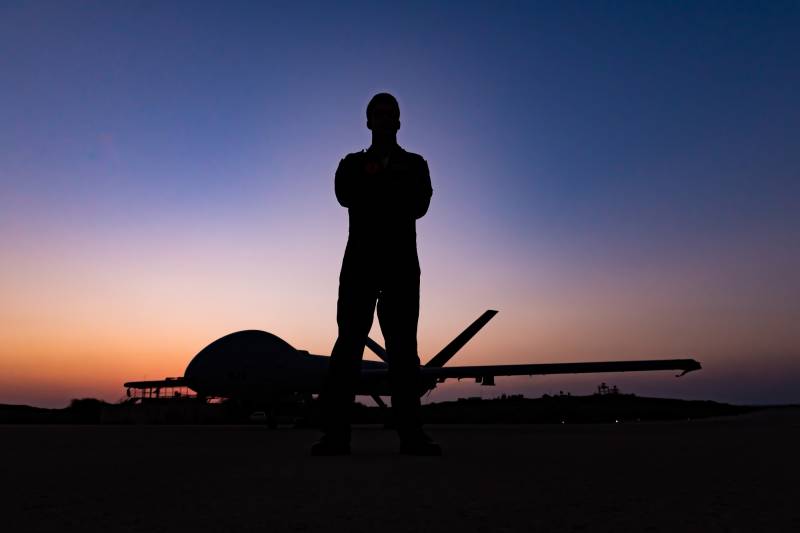 The Israeli military operation "Guard of the Walls" continues for the tenth day. In its course, Israeli troops use combat weapons across the Gaza Strip.
aviation
(including unmanned), strike from artillery and
tank
guns. Some quarters of Gaza and other cities in the sector have been turned into real ruins.
The IDF press service reports that since the start of the operation, which became a response to rocket attacks on Israeli territory, about 1,5 targets have been hit in the Gaza Strip. In particular, the underground communications in the sector, which are called "Hamas metro", were destroyed.
In the meantime, the Palestinian Ministry of Health reports that the number of victims is growing day by day. According to the Palestinian Ministry of Health, during the confrontation with Israel in the Gaza Strip, more than 220 people were killed and over 1,5 thousand were injured. At the same time, if the Israeli command says that it is striking exclusively at Hamas targets, then in Gaza they claim that all the victims are civilians in the sector. Apparently, the truth, as usual, is somewhere "between" these statements.
In Israel, since the start of the attack by the Hamas militant wing, more than 10 people have died, including foreign citizens who came to this country as guest workers.
In total, according to the IDF press service, over 3,5 thousand missiles were fired at Israel, of which about 3,2 thousand were intercepted. That night, sirens of missile attack warning were heard in Ashkelon and several other settlements in Israel.
The parties are clearly not seeking de-escalation. Although it has long been clear that this kind of conflict has no military solution.