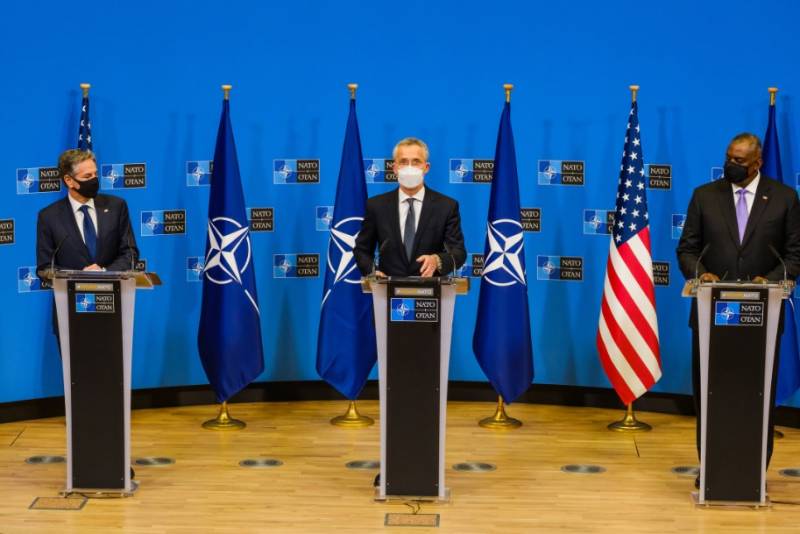 Not all of the US partners in the North Atlantic Alliance want to admit representatives of Kiev and Tbilisi into their ranks. But Washington must understand that any action other than the admission of Georgia and Ukraine to NATO will push Russia towards aggression.
This is how the authors of the article in the American magazine The National Interest argue.
And immediately after the admission of these two countries to the Alliance, the US press claims, America should make every effort to improve their defenses.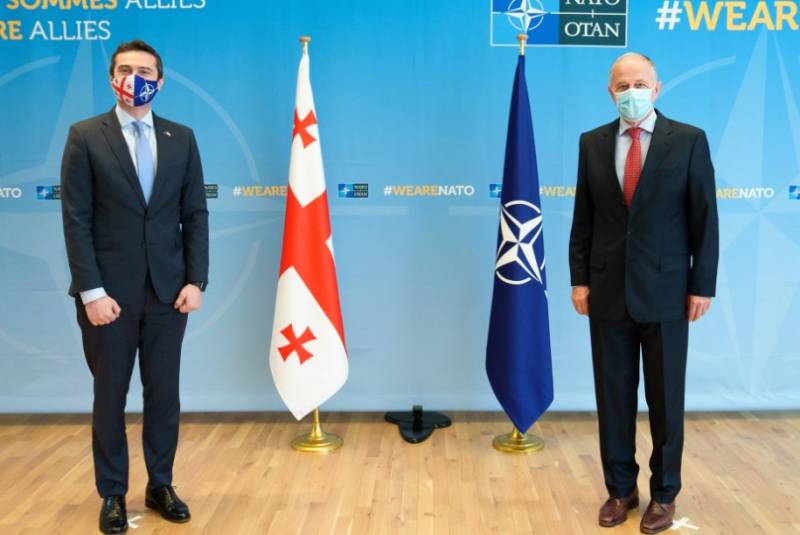 Uncertainty about Ukraine's long-term future undermines peace and stability throughout Europe.
- the authors declare.
They believe that the only way to eliminate this uncertainty is the early integration of Kiev and Tbilisi into all Western structures, including NATO. Only in this way, in the opinion of American journalists, it is possible to force Putin to be imbued with respect and abandon his "aggressive plans."
Putin is a problem. He respects actions, not words.
- the article says.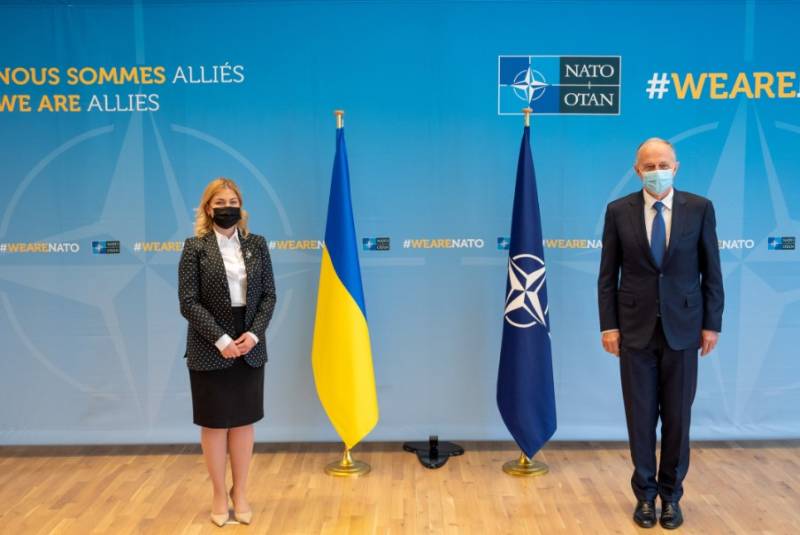 It claims that despite the withdrawal of some Russian troops from the Ukrainian border, there are still enough of them to invade Nezalezhnaya. Therefore, the authors at NI are urging the US administration to act immediately to prevent this from happening.