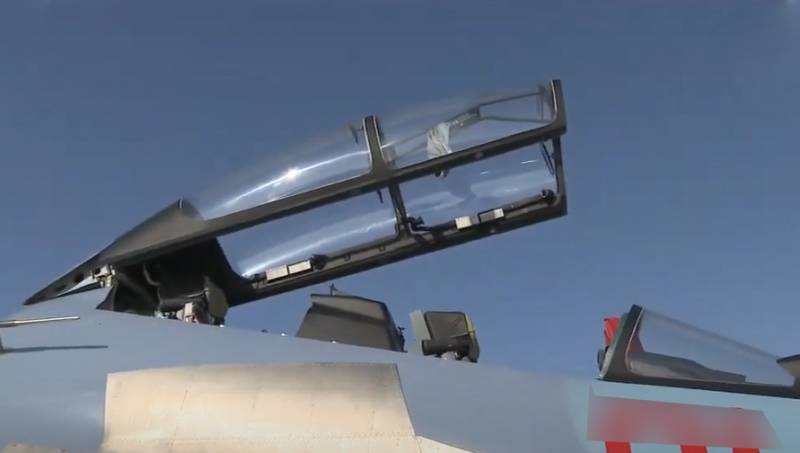 Belarusian information resources disseminate information that a military plane crashed in the republic. In the reports coming from the city of Baranovichi, it is said that the plane belonged to the Belarusian Air Force.
According to the latest information, he took off from the Baranovichi military airfield at about 12:00 local time.
Almost immediately after takeoff, the pilot lost control of the aircraft. It was decided to bail out.
Further information from different sources is contradictory. Some report that the pilot is in serious condition, he was sent to the clinic. Others claim the pilot was killed.
At the same time, it is added that the plane, which, as a result of the ejection, left the pilot, fell on one of the residential buildings in the Baranovichi area. These data have been refuted.
At first, there was no exact data on the victims and victims. There was no data on the type of aircraft. A number of sources wrote about the combat training aircraft of the Air Force of the Republic of Belarus.
One of the sources claims that the Yak-130 crashed.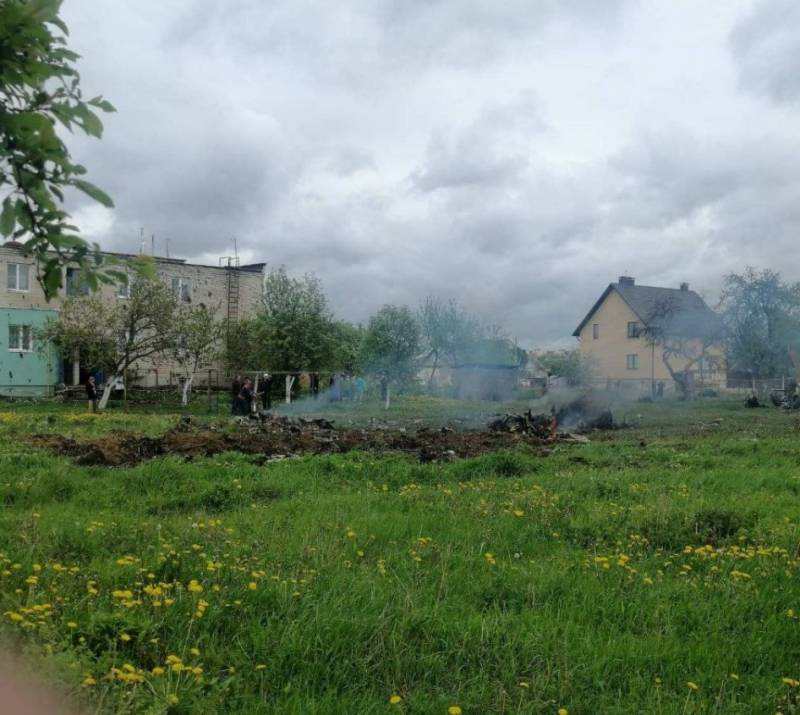 Belarusian Telegram channels claim that the pilot-instructor and the cadet were killed as a result of the disaster.
PS Information about the fall of the Yak-130 in the Republic of Belarus eventually found official confirmation. At the same time, the republic's military department claims that the pilots "encountered a technical malfunction." What kind of "malfunction" we are talking about is not reported.
Commentary of the Ministry of Defense of Belarus:
A military aircraft of the Lida assault air base Yak-130 crashed near Baranovichi. During the training flight, the crew discovered a technical malfunction. Having shown courage and heroism, the pilots tried to take the plane away from the settlement. After making sure that the trajectory of the plane's fall was outside the residential buildings, the pilots ejected. Unfortunately, both pilots were killed.