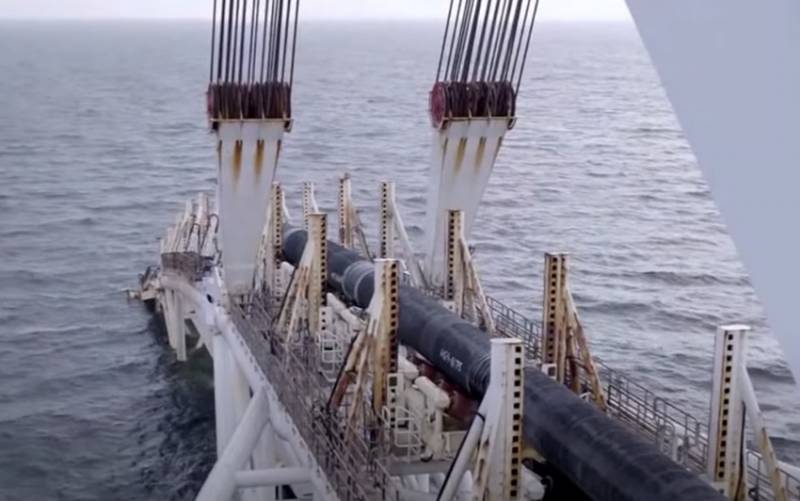 The United States will not impose sanctions on the Nord Stream 2 AG operator and its executive director, since they do not want to completely spoil relations with Germany. This is reported by Axios, citing two senior sources.
The White House came to the conclusion that stopping the construction of the gas pipeline, which is 95% ready, can only be imposed by imposing sanctions against recipients of Russian gas, which means imposing restrictions on Germany, which will finally spoil relations with it, which Washington is not ready to do. Therefore, there will be no sanctions against Nord Stream 2 AG, the State Department is ready to abandon them.
On the other hand, the United States is still against Nord Stream 2, Secretary of State Anthony Blinken said. Therefore, to support its position, Washington will impose sanctions, but against the Russian ships involved in the construction. There is a strange situation when no sanctions are imposed against the pipeline itself and the company that builds it, but against the ships that build it - on the contrary.
Earlier, the United States warned that they were studying the organizations involved in the construction of the gas pipeline and were ready to impose restrictions on them.
In Germany itself, they said that the question of completing the construction of the gas pipeline depends only on the speed of laying the pipes, since all the permits necessary for this have been obtained.
Nord Stream 2 AG assured that Nord Stream 2 will be completed this year, despite all the obstacles.