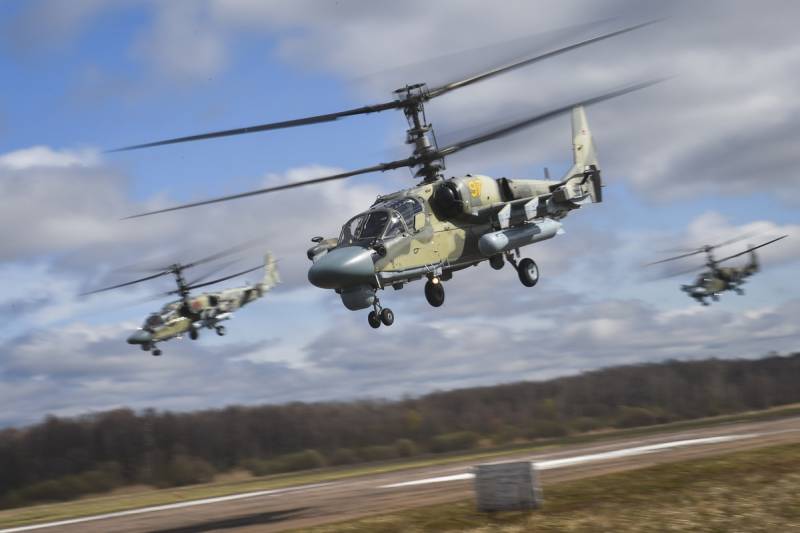 The large German edition FAZ published an article by the reporter Gerhard Gnauck, who visited the south of Ukraine - the territories that adjoin the Russian Crimea. The German journalist claims that he saw the maneuvers of Russian troops "near the Ukrainian borders." According to him, "it resembles shots from an action movie."
Gnauk tells German readers that the Russian military parachuted on the coast in the Crimea, firing multiple launch rocket systems "similar to the installations of the Second World War -" Katyusha ", used aircraft, including combat helicopters."
Then, in a text prepared by a German journalist, it turns out that he saw all this on TV. We are talking about the footage that was broadcast by the RF Ministry of Defense and Russian federal channels, which are "banned in Ukraine."
The German journalist makes it clear that the footage of the Russian maneuvers carried out as part of the combat readiness test made a strong impression on him.
The German author writes that the territories of Ukraine adjacent to the Crimea are in decline. Trains do not run through railway stations near the Crimean borders, which, according to Gnauk, previously transported hundreds of thousands, primarily Russian, tourists.
Gnauk:
The Ukrainian border guard officer says that the Ukrainian border guards have no contact with the opposite side. And nothing at the Kalanchak border crossing changes from year to year.
On the pages of the FAZ it is indicated that many residents of Crimea cross the border without any problems:
For Ukrainian border guards, they have a Ukrainian passport, for Russian ones - a Russian one. Only Crimean cars, most of which have Russian license plates, are not allowed by Ukrainian border guards.
The German author, referring to Ukrainian officials, writes that Russia "has occupied the Crimea and continues its creeping seizure of the Black Sea region." The statement is given by the mayor of Ukrainian Berdyansk, who, clearly wishing to remain in the post-Maidan trend, says that "Putin is turning Russia into a second North Korea, and Ukraine is building part of Europe, because Putin is doing everything to prevent us." At least, this is how the words of the Berdyansk mayor are interpreted by the German edition.
In his material, the German journalist recalls that Ukraine "in connection with Russia's actions in Crimea" cut off water supplies to the peninsula. According to the reporter, these supplies will not be restored.