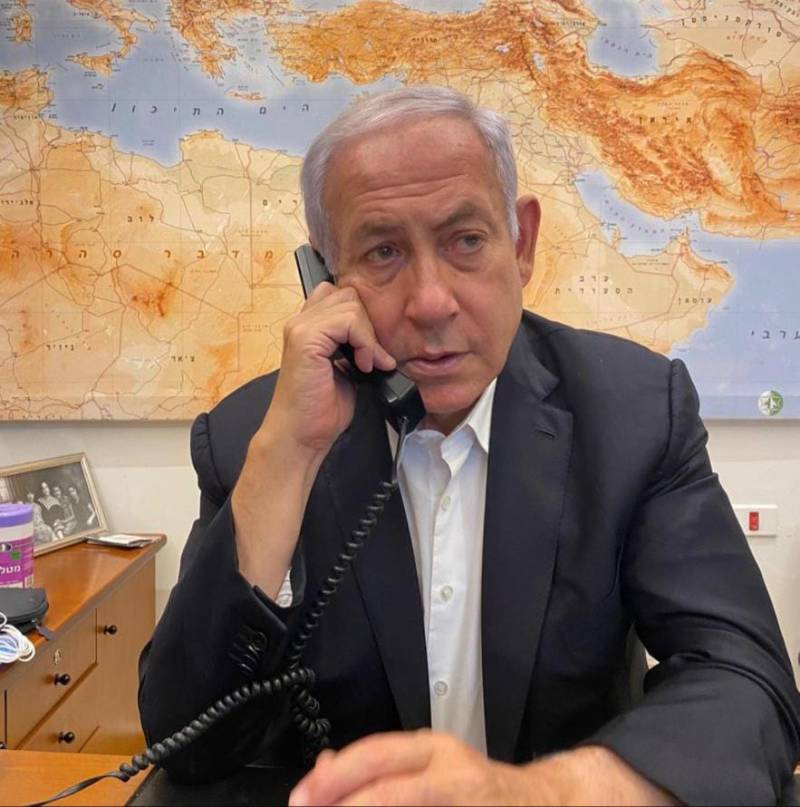 The American press publishes some details of a recent telephone conversation between President Joseph Biden and Israeli Prime Minister Benjamin Netanyahu. The NYT edition writes that Biden's press service did not highlight an important point in its report on the conversation, hiding it from the American public.
According to the New York Times, Biden told the Israeli prime minister that he would not be able to withstand pressure from congressmen and the international community for a long time.
What exactly is this pressure on Biden?
The point is that most representatives of the US Congress are in favor of the White House influencing the situation in the Middle East in order to end the acute phase of the Palestinian-Israeli conflict.
The US press indicates that Biden, in a conversation with Netanyahu, noted the "desire" of Congress to convince Israel of the need to reconsider its attitude towards the Gaza Strip and the Hamas organization.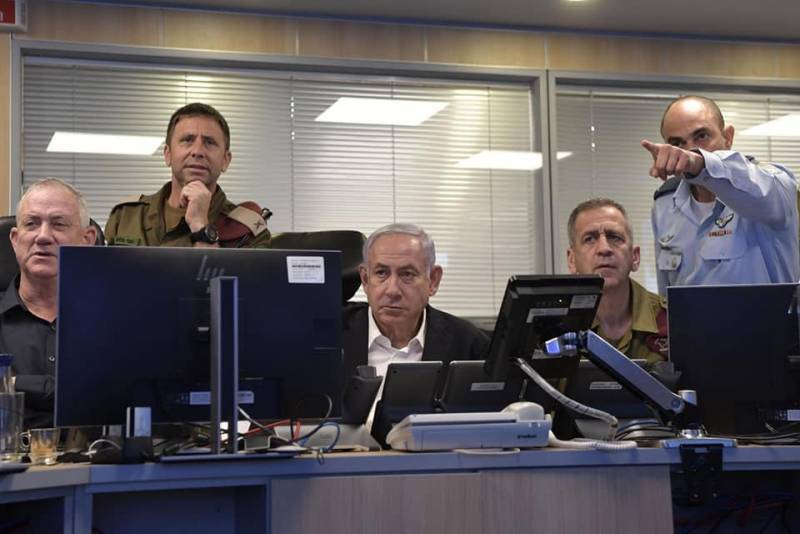 Officially published by the White House, a summary of Biden's talks with Netanyahu said the US president "expressed concern about indiscriminate rocket attacks on Israeli territory." It also added that Joe Biden noted "the importance of de-escalating the conflict."
However, the mutual shelling did not stop after these telephone conversations. Israel reported mortar and rocket attacks on the country's territories bordering the Gaza Strip. In turn, Palestinian sources report new strikes by the IDF air force (including an unmanned
Aviation
) by goals in the sector. It also added that Israel is using artillery to shell areas east of the Palestinian city of Khan Younis.