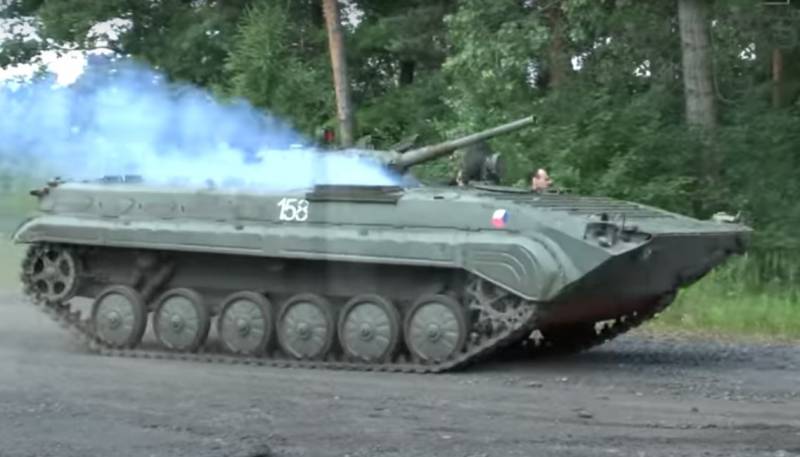 Maintenance of the Czech BVP infantry fighting vehicles, which is the local version of the BMP-1, is becoming more and more difficult and time consuming.
I don't need to explain to anyone that the old BVP has become scrap metal
- stressed General of the Army Aleš Opata at a recent command meeting of the General Staff of the Czech Armed Forces.
However, the machine must continue to operate and perform tasks until it is replaced by a new product. To date, BVPs are in service with only one brigade, which includes the 71st Mechanized Battalion, which is part of the NATO Rapid Reaction Force.
His [battalion] must be kept ready for eventual deployment with fully operational equipment. However, it costs a lot of effort.
- writes the edition CZDefence.
This year, the preparation of equipment for the summer season took six weeks.
BVPs are older than the soldiers who train and repair them. Their maintenance and care becomes more complex and time consuming. Fortunately, drivers help each other solve problems. Often up to ten technicians try to fix the problem. Thanks to this enthusiasm, everything works.
- says technician Roman Shima with the rank of sergeant, complaining about the condition of the vehicles.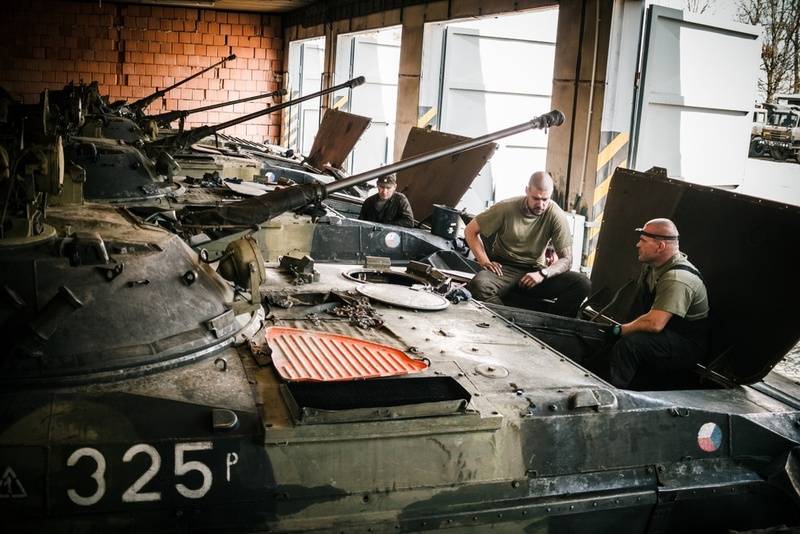 CZDefence contacted the 71st Battalion spokesman, Captain Radek Hampl, in an attempt to assess the state of the BVP fleet. According to him, preparing a BVP for seasonal operation, during which a huge amount of work is being carried out, can be very stretched. According to the regulations, the entire crew must participate in this, but due to the busy schedule of troops engaged in exercises and other events, training is mainly carried out only by the driver and gunner. The age of the technology also has a significant impact. As a result, the work can take up to two months.
Recently, extraordinary repairs caused by wear of individual components have become more frequent. A problematic situation has arisen with BVP engines, which are subject to overhaul after 10 years of service.
Some machines have exhausted their useful life and are still working. I'm not even talking about the age of the cars. How many people have veterans at home?
- the captain asks rhetorically, noting that in recent years, engine overhauls have not been carried out.
At the same time, there are enough spare parts for equipment.
We are the last brigade at BVP, and there are still some stocks of components and equipment from the previous period in the warehouse, but they are also decreasing.
- explained the captain, pointing out that much more problems arise with special equipment, for example, with the BVP-VPV repair and recovery vehicle, - work on it is carried out in a limited volume due to the lack of spare parts.