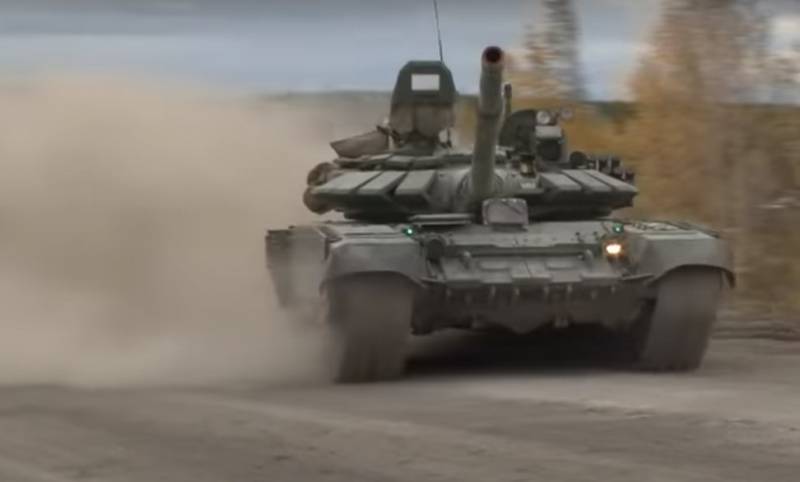 Poland is watching with caution the growth of the combat power of the group of Russian troops located in the Kaliningrad region, calling it "the militarization of the region." The military transformations taking place here, in particular, the process of forming a new motorized rifle division in the enclave, which, as indicated, is "going ahead of schedule", is causing increased attention in the local media.
Conscripts for the new division
As explained in the publication Defense24, the Ministry of Defense of the Russian Federation plans to complete the creation of the 18th Guards Motorized Rifle Division in the fall of 2021 (as a combat unit of the 11th Army Corps of the Baltic
fleet
). It includes three motorized rifle (79th, 275th, 280th) and one
tank
(11th) regiments, subunits of artillery, air defense and several separate battalions (reconnaissance, communications, automobile [apparently talking about the MTO battalion], engineer-sapper).
At the same time, the 7th motorized rifle regiment of the 11th AK did not go to staff the new division, as previously planned, and will continue to function as a separate unit of the corps.
As noted in the publication, the increase in the number of line units in the Kaliningrad region is achieved, most likely, by attracting conscripts. This, in particular, is indicated by the expansion of the barracks fund in the absence of reports on the construction of housing for the families of several thousand additional military personnel.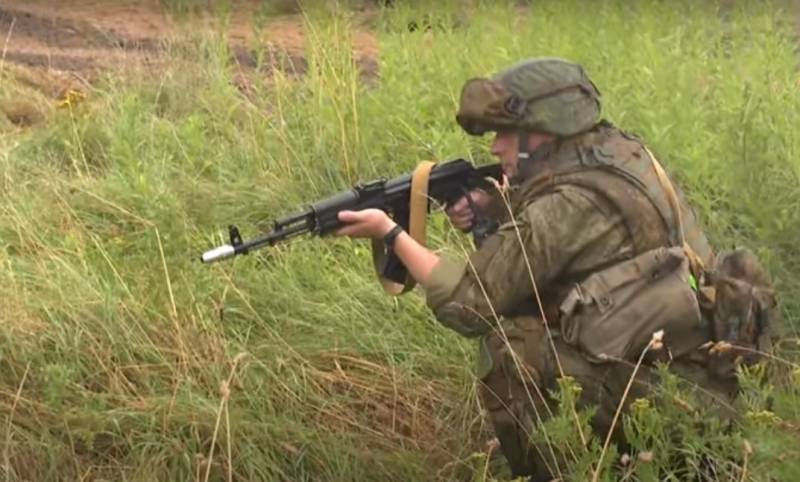 A qualitative leap
In parallel with the increase in their numbers, the troops located in the enclave are undergoing rearmament. According to the Polish observer, this is primarily due to the need to replace the aging materiel, but at the same time it leads to "a qualitative leap in the combat equipment of the Russian troops":
New weapons systems provide much more options, compensating for the smaller number of soldiers [in comparison with Soviet times].
As an example, the 152nd missile brigade of the 11th AK, which received the Iskander-M missile system, is given. At the same time, as the author complains, "the Russian media reported about their transfer to the Kaliningrad region [on a temporary basis], and not about the replacement of new complexes of another system." The Russians acted in a similar way when entering the territory of the enclave of the coastal missile systems "Bal" and "Bastion".
Considering the materiel of the new 18th division, the Polish observer believes that it is equipped with modernized equipment, for example, T-72B3 tanks, to the level of which old models are being improved - as noted, due to their "cannibalization".
However, there is no mention of the introduction into the Kaliningrad region of T-14 Armata tanks, Kurganets-25 infantry fighting vehicles, Boomerang wheeled armored personnel carriers or Koalitsiya-SV self-propelled automated howitzers.
- the author points out, either ironically or comforting the Polish reader.