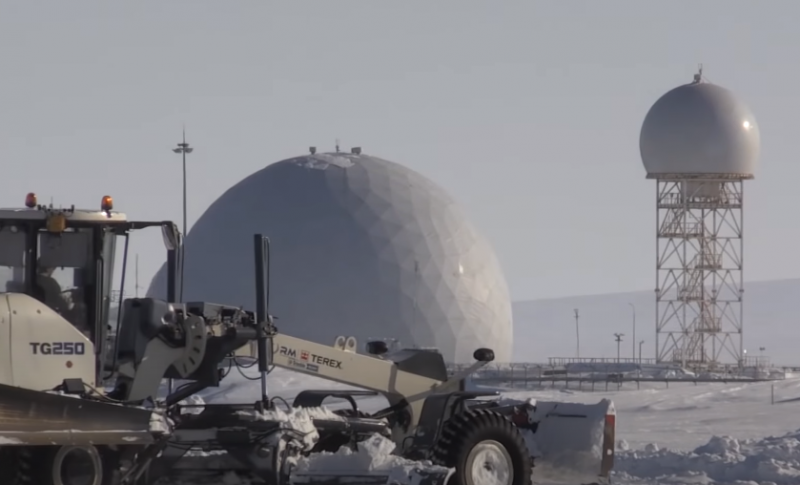 The Ministry of Defense continues to work on the Arctic airfields, preparing them to receive strategic missile carriers. Major General Igor Churkin, Chief of Staff of the Air Force and Air Defense Army, said that the Nagurskoye airfield on Alexandra Land underwent a corresponding reconstruction.
The Arctic airfield Nagurskoye completed reconstruction last year, a new runway 3,5 km long was built and put into operation there, which makes it possible to receive strategic bombers, in particular the Tu-95. It is possible that the Tu-160 too, since according to Churkin, the airfield is capable of all-season receiving all classes of aircraft. Previously, the airfield was operated only in the winter.
The Nagurskaya airfield is located on the Alexandra Land island of the Franz Josef Land archipelago, next to the northernmost Russian military base "Arctic Trefoil". The tactical group of the North is deployed on the island.
fleet
.
Churkin explained that currently the Northern Fleet is also practicing the use of fighters from Arctic airfields. At the Rogachevo airfield of the Novaya Zemlya archipelago, long-range MiG-31 interceptors are on experimental combat duty. This airfield, together with Nagurskaya, is used for the watch of Russian fighters in the Arctic region, fighters often rise to "intercept" foreign aircraft over the Barents Sea and near the Kola Peninsula.