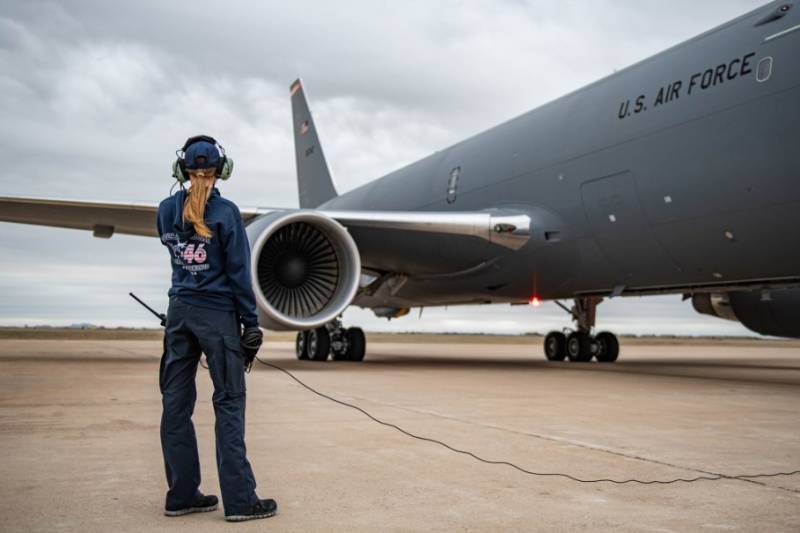 Building on previous research, the US Air Force wants to increase its strength by 24 percent. The US Air Force will grow stronger as the threat from a large and powerful adversary persists.
American expert Chris Osborne writes about this in an article published by The National Interest.
Not only can modern military operations be fraught with space, electronic and cyber threats, it also has to be borne in mind that potential adversaries of the United States are now armed with fifth-generation fighters and even hypersonic missiles.
And now the American air force wants to have a much larger number of bombers, fighters, tanker aircraft and drones, as the tasks for them are even greater than before.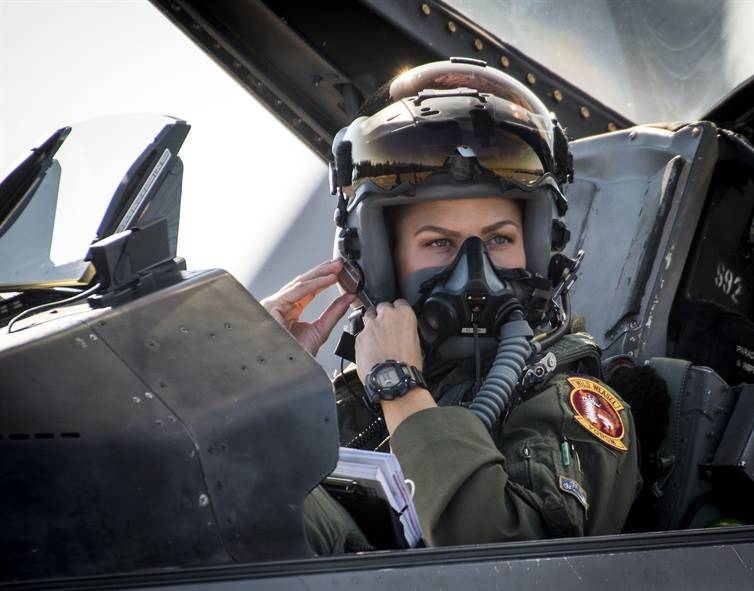 The study, according to which the US Air Force needs to increase its size by 24 percent to successfully implement the National Defense Strategy, increasing the number of squadrons to 386, was carried out on the instructions of the Congress several years ago. And although the situation changes over time, this conclusion, Osborne writes, continues to be relevant. He also states, citing the opinion of Joseph Gastello, Deputy Chief of Staff for Air Operations, that the need for Air Force protection of facilities within the United States itself has increased.