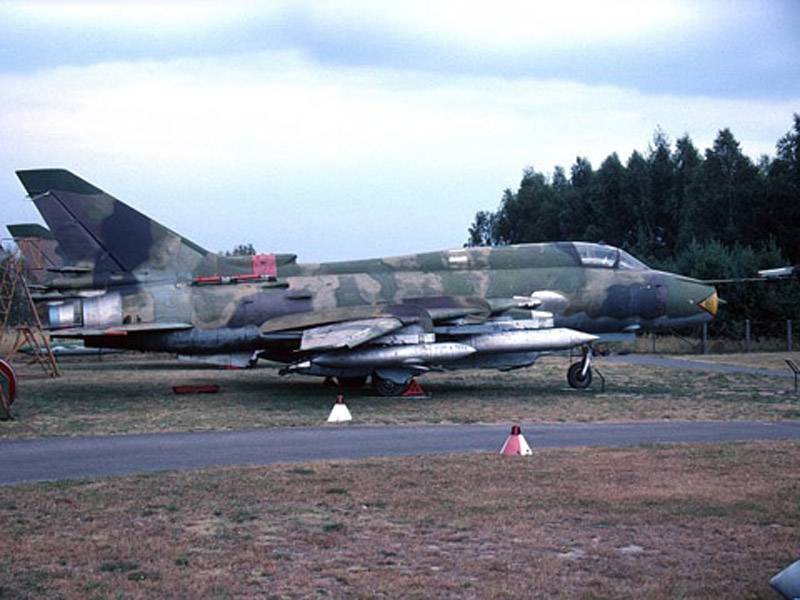 Poland remains one of the NATO countries with Soviet-made fighters. Despite the growing spending of the Polish government on armaments from year to year, the country's aircraft fleet is still difficult to call modern. Among other things, the Polish Air Force is armed with Su-22M4 fighter-bombers - modernized versions of the Su-22.
It became known that the Italian company Leonardo offers the Poles to modernize their aircraft fleet, abandoning the further operation of the Soviet Su-22M4 in favor of products manufactured by this company.
Representatives of the Italian company offered Poland to expand cooperation, namely, to purchase M-346FA combat aircraft from Leonardo. This is a combat version of the M-346 trainer aircraft, which had already been supplied to Poland by an Italian manufacturer.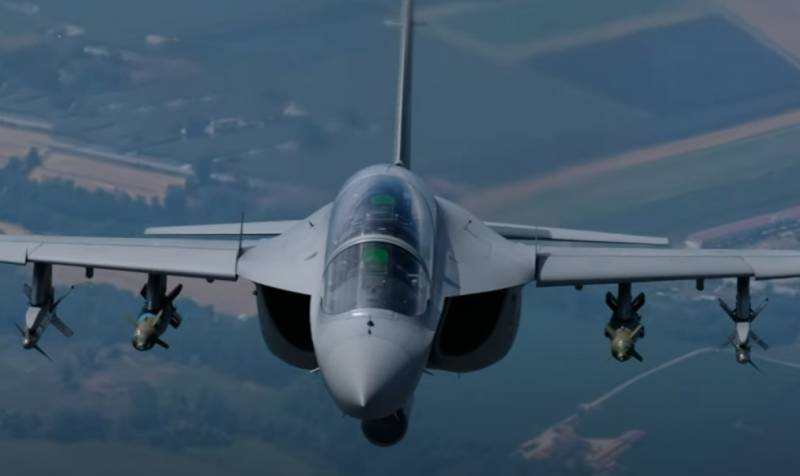 The M-346FA has an AFAR radar, an onboard electronic warfare system, and is capable of carrying various types of weapons, including air-to-air and air-to-surface missiles. Recently, the Italian company has been receiving new-generation optoelectronic systems from Israel to complete these aircraft. The complex includes the Litening 5 sighting and navigation system, as well as the container-type RecceLite reconnaissance system.
In total, it was proposed to replace 30 Su-22M4 units of the Polish Air Force with Italian light multipurpose aircraft M-346FA. So far, there has been no official response from Warsaw to this proposal. Possible pricing has not yet been announced.