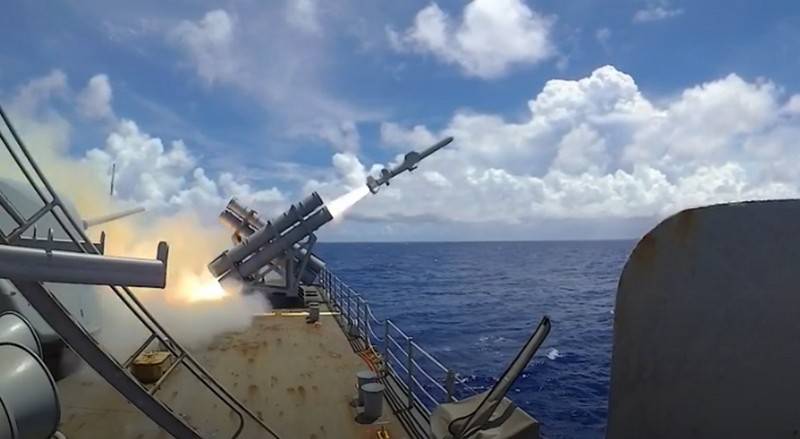 The United States has a heated debate about development prospects
fleet
... In the face of a shortage of funds, it is planned to take radical measures, including a reduction in the number of ships. However, opponents believe that actions of this kind are beneficial only to the opponents of the United States.
Over a thousand rocket launchers retired
The controversy unfolded in connection with the current plans to decommission a number of pennants, thereby obtaining funds for the construction of new ships. This primarily concerns cruisers, landing docks and LCS littoral ships.
If we reduce the number of cruisers as proposed by the [US Navy], then we will lose over a thousand (namely, 1200) missile launchers. The question is how to replace them?
- said Congressman Rob Wittman, talking about the cancellation of the consequences of early cruisers. At the same time, he noted that indications of the possible commissioning of new ships in 4-5 years are unacceptable.
We are talking about the massive decommissioning of Ticonderoga-class cruisers, each of which is armed with 8 Harpoon anti-ship missiles and 122 Tomahawk missiles. Currently, there are 22 ships of this class in service (out of 27 built).
The situation is similar with landing ships: if their numbers are reduced in accordance with the current proposal, then the fleet will lose a quarter of its capabilities in organizing an invasion.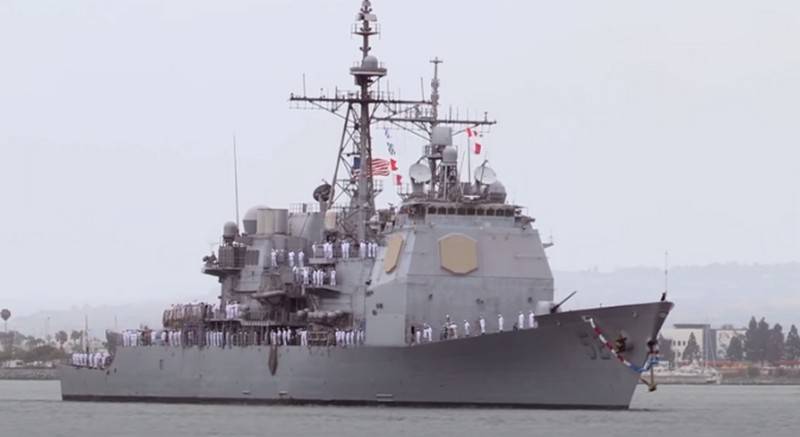 Joy for the opponents of the USA
I am not saying that we should not retire these systems. I say we have to do it right. We need to make sure we have a transition plan [...] Our opponents will look at this drop in [combat potential] and say, "Wow, this is our opportunity."
- said Wittman at a special conference.
According to Congressman Elaine Luria, who strongly disagrees with the decommissioning of cruisers, it is necessary to be ready for the battle for Taiwan in the next decade, and not to count on the fact that the war with China will flare up in 2045.
And about. Deputy Secretary of the Navy James Gerts said at the same conference that it is necessary to maximize the return on the resources seized from the taxpayer. In his words, you cannot fall in love with equipment and cling to it with all your might - the product used must be able to carry a combat load:
The cost of maintaining a ship for too long can be exhausting on the budget. My first priority is to maximize the return for every dollar the taxpayer gives me.