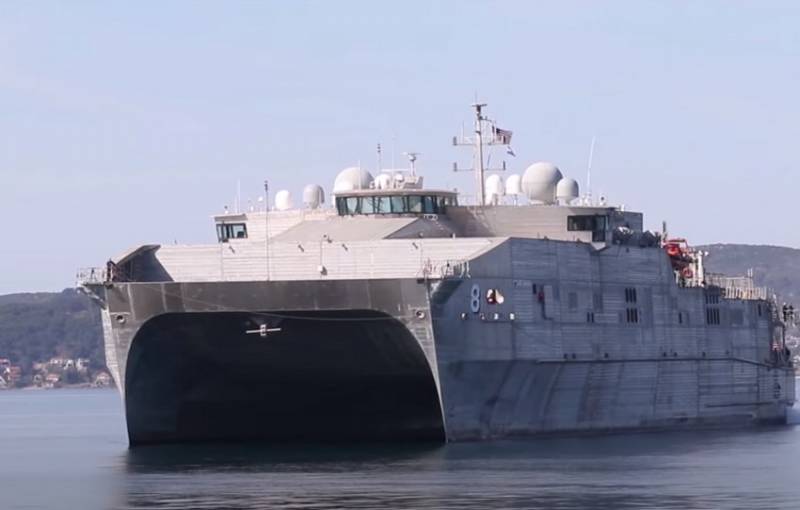 The United States is expanding military cooperation with Greece amid cooling relations with Turkey. According to Contra Magazin, the United States is looking for a new location for its military bases.
Greek Defense Minister Nikos Panayotopoulos stated that military cooperation between the United States and Greece has reached "unprecedented heights." Washington and Athens are planning to sign a new security treaty this summer that will provide Americans with new opportunities to conduct military activities on Greek territory.
According to military analysts, the United States is looking for a new place in the Mediterranean to locate its military bases due to disagreements with Turkey. Against this background, Greece, which is in "tense relations" with Turkey, despite the fact that both countries are members of NATO, is ready to become an alternative for the Americans. It is not excluded that the US military is already looking out for a place in Greece for the deployment of the military contingent withdrawn from the Turkish military base Incirlik.
However, while Turkey is silent, and the Americans continue to operate the Turkish airbase. An American missile defense radar is also deployed in Turkey.
Another reason for the "friendship" between the United States and Greece may be the strengthening of the positions of Russia and China in the region, which Washington is trying to prevent. According to the Greek Minister of Defense, Russia's military presence in the region has recently increased, while China is strengthening its financial presence. To curb this, the Americans have significantly increased the number of operations from Greek bases in the past three years.
To date, the American MQ-9 Reaper attack drones are deployed in Greece. In addition, the port of Alexandroupoli is used to rotate US troops in Europe.