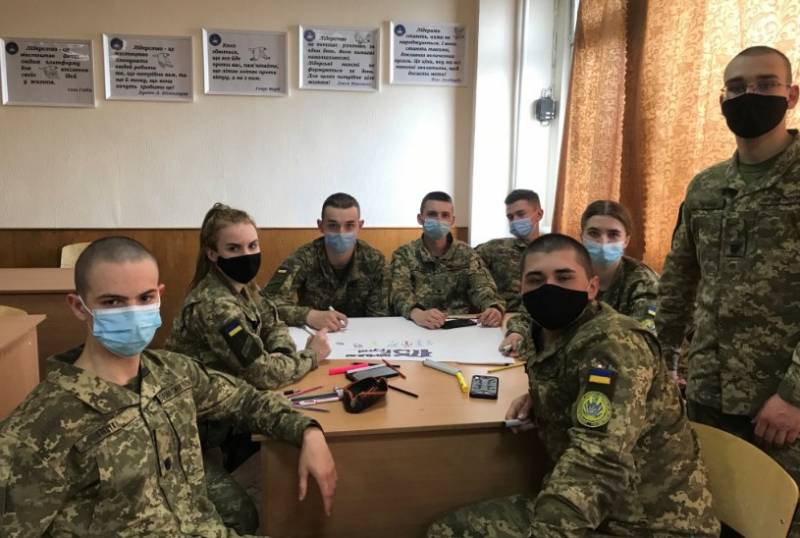 A third-year cadet of the Ivan Kozhedub University of Kharkiv A. Luzgar, after completing a preparatory program for officers in Great Britain, was recognized as the best foreign student. He received the award he deserved from the British Royal Air Force College Cranwell.
This was reported on the official Facebook page of the British Embassy in Ukraine.
The modular course for officers, which the Ukrainian took, lasted 24 weeks. Upon graduation, Luzgar, as the best foreign student, received a cup and a commemorative painting depicting the building of the college. Then he has the opportunity to compete for the sword of the Royal Air Force, which is awarded to the best of the best.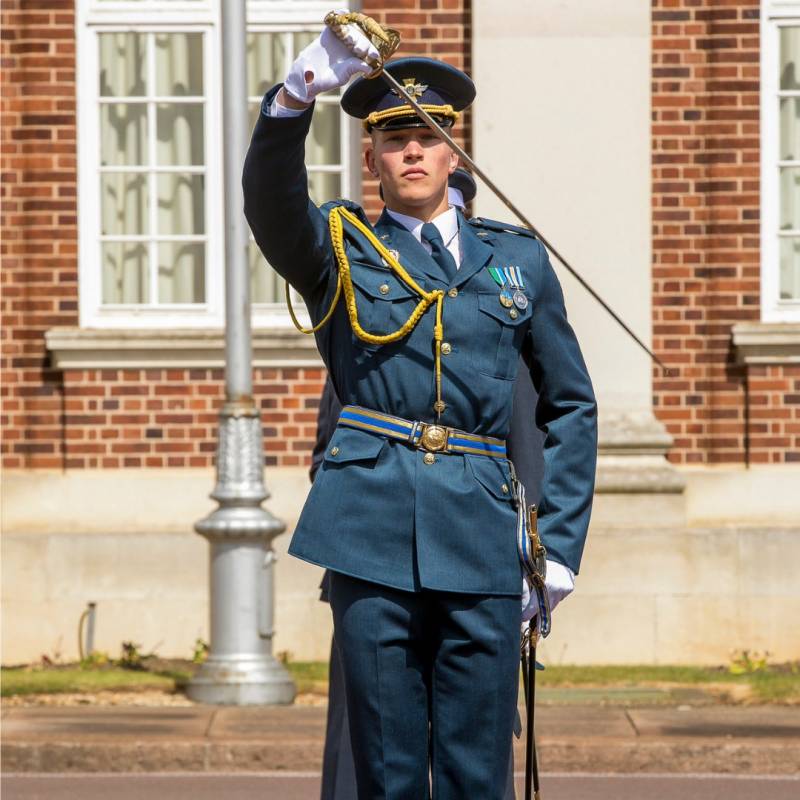 From the fact that Anton Luzgar was awarded, the Ukrainian press concludes that the best cadets in Great Britain are Ukrainians. Writes about this edition "ArmyInform", owned by the Ukrainian defense department.
As if in confirmation, cadet Anton Sovenko is mentioned, who last year received the title of the best foreign graduate of the British Royal Academy of the Ground Forces. A year earlier, at the same educational institution, Ukrainian Artem Baranenko received the "Saber of the best foreign graduate".
And before Anton Luzgar, a similar award was presented to the Ukrainian cadet Mikhail Leshchenko at the Royal Air Force College in 2015.
In the meantime, it can be assumed that all these awards for Ukrainian cadets are the very option of NATO support for Ukraine, which is often talked about. Support from NATO without being accepted into the military bloc itself is like the notorious carrot in front of the nose ...