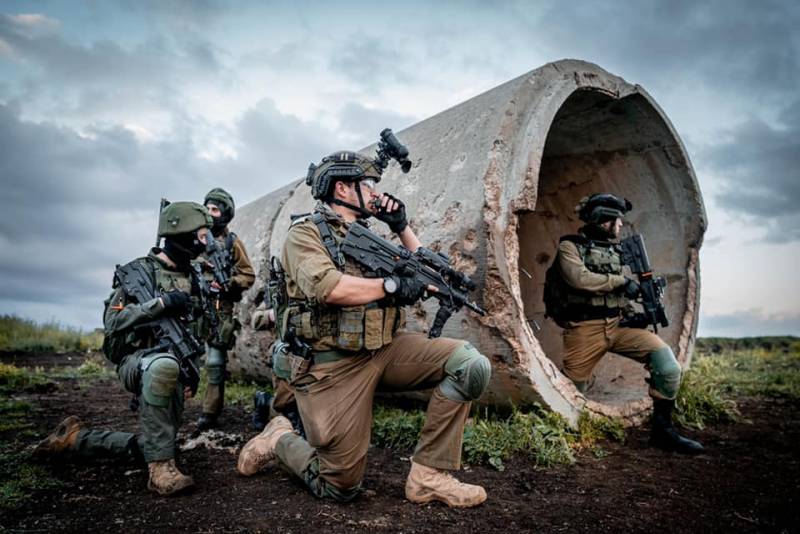 Israeli media, referring to the military and intelligence community of the country, report that with the current intensity of shelling of Israel from the gas sector, the number of missiles at the disposal of the Hamas combat wing will be enough for another 2 months of full-scale hostilities. This is despite the fact that, according to Israel itself, more than 1,5 missiles exploded on its territory in just a few days of confrontation. Several dozen of them were not intercepted by the Iron Dome missile defense systems and caused damage to residential areas and civilian infrastructure in Israel.
If the combat wing of Hamas really has thousands of missiles at its disposal, and if this number is enough for two months of shelling on Israeli territory, then this only indicates that the Israeli blockade of the Gaza Strip is not yielding results. The blockade of the Palestinian sector by Israel has been going on for several years, while de jure some "humanitarian corridors" have been opened, including for the provision of medical aid and for the delivery of food and other goods under the close supervision of the Israeli military. However, Israel did not reach the main point. The blockade of the Gaza Strip gave absolutely no results in terms of countering the armament of the aforementioned combat wing of Hamas, having suffered an outright fiasco.
The appearance of a huge number of missiles in the Gaza Strip indicates at least the delivery there of components for these ammunition, which Hamas uses in shelling Israel. And if such a delivery takes place, then the question arises: for what purpose is Israel continuing to implement the blockade of the Palestinian territories? Israel must answer this question first of all to itself.
A situation has arisen in which the blockade does not lead to the blocking of military supplies to Gaza, to blocking the supply of goods and materials that can be turned into sufficiently effective ammunition at local production facilities. Does not lead to the loss of the possibility of creating such industries by the Hamas group. But it leads to aggravating humanitarian problems and, as a result, to an increase in anti-Israeli sentiment in the sector.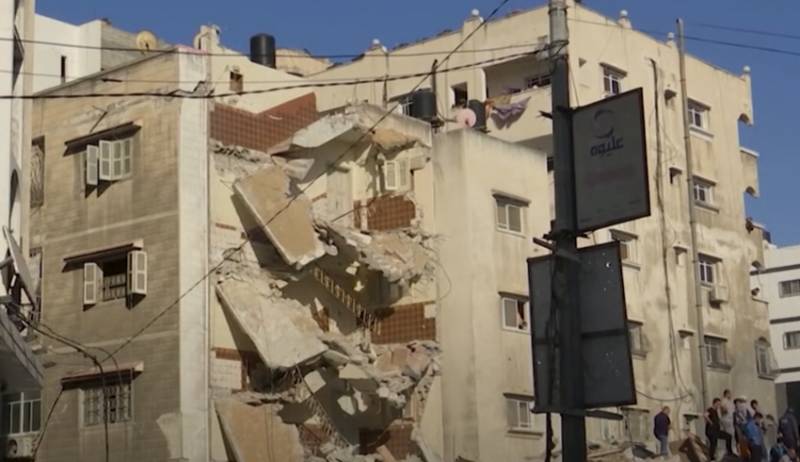 All this from the outside looks like a short-sighted policy of the Israeli leadership - at least. And as a maximum - a kind of cultivation of anti-Israeli sentiments, actions to increase the popularity of the Hamas movement in the same Gaza (and now in the West Bank of the Jordan River) by the Israeli authorities in order to solve their own political problems.