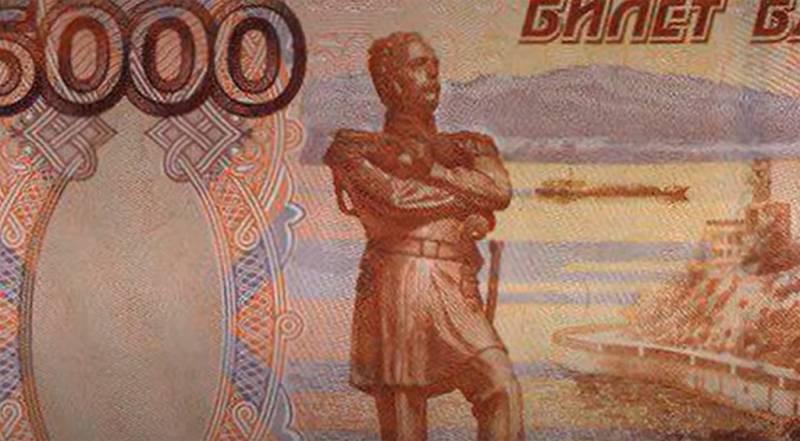 The richest people in Russia own a fortune that has already exceeded a third of the country's GDP. Such data on the basis of financial indicators are published by the Financial Times - in the column of Ruchira Sharma, one of the leaders of the large Morgan Stanley company. If you believe this expert, then the total state of those who have not been called oligarchs in Russia for some time now is approximately 35% of the total volume of the Russian economy. Incredible values ​​for a relatively small group of people.
In the Agitprop program, Konstantin Semin, commenting on the situation, says that words about "the lack of influence of big business on the government" can be uttered as much as you like, but "the situation has not changed much in comparison with the 1990s".
Konstantin Semin notes that representatives of big business, de facto oligarchs who amassed their capital on the Soviet legacy - assets left after the collapse of the USSR - are not getting younger. At the same time, it is they who are quite happy with the state - as financial and economic forces, with which the statesmen have already developed optimal working regimes.
The journalist compares the situation with the scenario "Tales of Lost Time", where the "old people" fed on time.
Konstantin Semin notes that the oligarchs, whom "no one calls such," "feed on the time" of ordinary Russians - working time, youth.
The material provides data on how much the income of Russians fell in 2020. So, according to experts, almost a quarter of Russians last year had an income that is below the so-called median.