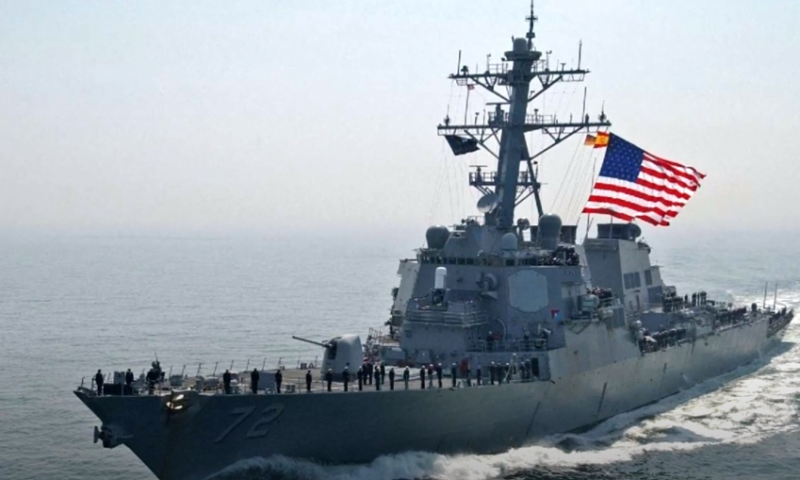 American warships do not only enter the Black Sea, patrolling the southern borders of Russia; American destroyers are on constant combat duty in the Baltic and North Seas. The commander of the Baltic
fleet
Admiral Alexander Nosatov.
According to Nosatov, there are two permanent naval groups from the joint NATO forces, with up to 15 ships each, operating in the region. They are on alert in the Baltic and North Seas, and include American Arleigh Burke-class destroyers.
The Americans participate in all NATO exercises held near the Kaliningrad region, and there can be several dozen of them a year. For example, in 2021, it is planned to hold up to 20 naval exercises near the Russian borders, some of which are large-scale, when the grouping increases to 30-40 ships. In almost all exercises, Russia is viewed as an enemy and the maneuvers are directed against the Russian group in the region.
Unlike the Black Sea, where the presence of ships from non-Black Sea countries is limited by the Montreux Convention and is 21 days, the presence of American ships in the Baltic and North Seas is not limited by anything.
The Baltic Fleet is ready to repel a possible attack, the military infrastructure in the Kaliningrad region has been significantly strengthened and continues to build up forces. This is done in response to the strengthening of NATO, both on land and at sea.