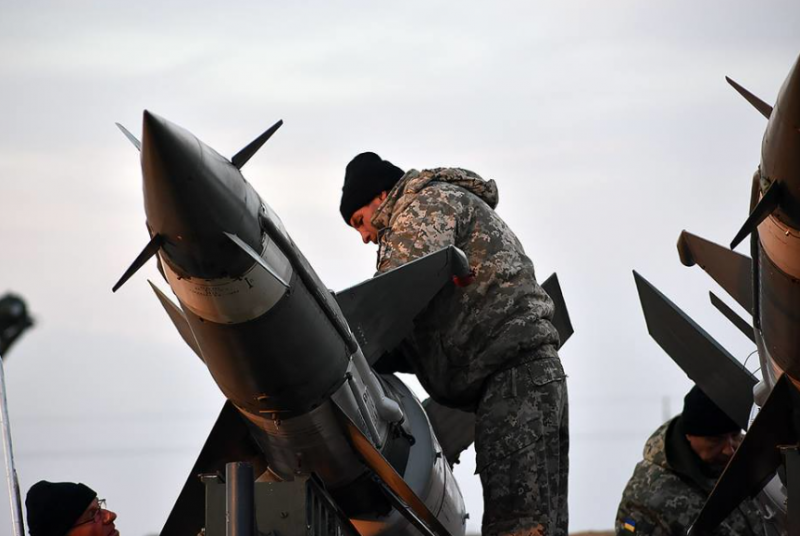 Ukraine needs to adhere to neutrality, the country's accession to NATO could lead to an unnecessary and destructive war between the United States and Russia. This is the opinion of former US Army Lieutenant Colonel Daniel Davis in an article for the American portal 19FortyFive.
Russia will not tolerate the presence of NATO soldiers on the territory of Ukraine, Moscow has repeatedly warned that it is better not to cross some red lines, and Ukraine belongs to such a red line. This was also stated by Russian leader Vladimir Putin. Davis cited Georgia as an example, which was also promised to join NATO, and then there was a war on 08.08.08/XNUMX/XNUMX and Washington was smart enough not to interfere in it, limiting itself only to threats against Russia.
According to the American military, the United States has only two priorities - the prosperity of the American nation and the avoidance of an unnecessary war, especially with an enemy with a nuclear
weapons
... If NATO accepts Ukraine into its ranks, then for Kiev it will mean great chances to resist Russia, but for the United States it will be the opposite. An unstable Ukraine will significantly reduce the security of the alliance countries, and both priorities of the United States will be under great threat.
The lieutenant colonel stressed that Ukraine is not an ally of the United States, is not a member of NATO, and Washington will have enough of pretending that this is so, as well as promising Kiev "membership in the alliance," realizing that this will not happen.
According to Davis, Kiev needs to remain neutral and stay away from both Moscow and NATO.