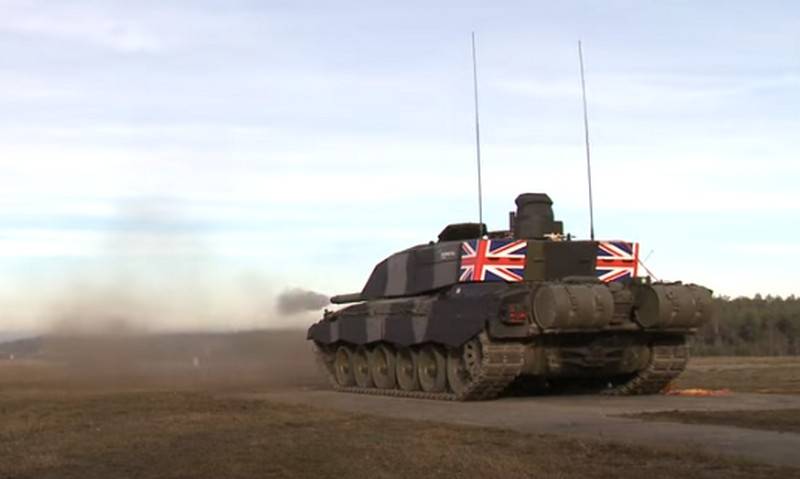 Rheinmetall BAE Systems Land will carry out a deep modernization 148
tanks
to the new Challenger 3 standard, extending the service life of the British MBT family (main battle tanks) until 2040.
£ 800 million is allocated to improve the machines. According to the executor, according to the results of the program, the tanks will receive a new 120-mm smooth-bore cannon, "using the world's most advanced ammunition"; a new set of scopes that provide tank commanders with enhanced day and night guidance; new modular armor; active protection system; a tower that can also be installed on tanks of allies and partners.
The British army will be deadlier, better protected and better connected than any of its opponents. Challenger 3 is a manifestation of this change and will underpin our combat capabilities.
- explained in the British General Staff, indicating that the "digital open architecture" will allow him to control the entire battlefield, integrating individual combat units into a single whole.
This is the winner of the battles
- believe in the General Staff.
Great Britain will remain at the forefront of MBT development [...] Challenger 3 will lead NATO armored forces on the battlefields from today until 2040
- says the British Defense Science and Technology Laboratory, pointing to the location of the new British tank on the battlefield.