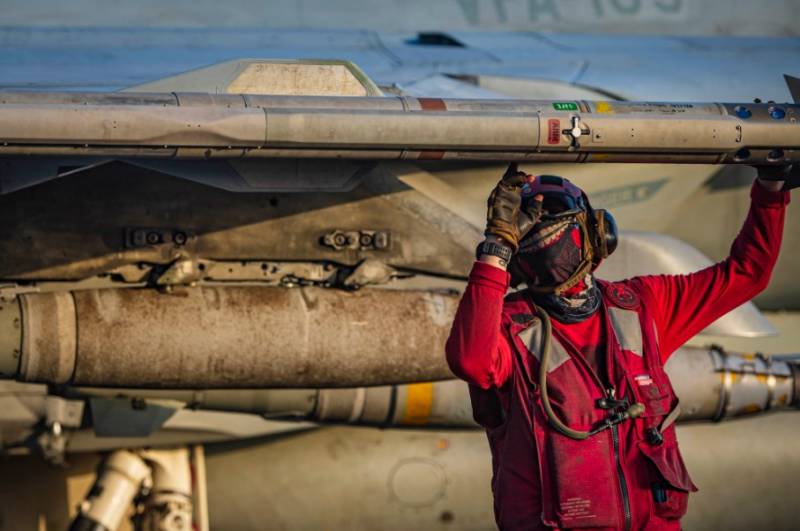 A new video, taken from the USS Omaha, shows a spherical UFO descending into the ocean near San Diego in 2019. Around the same time, former US Navy pilot Lt. Ryan Graves claims that the pilots saw unknown objects, presumably UFOs, every day off the coast of Virginia for several years.
It is reported by the British newspaper Daily Mail.
According to Graves, then the pilots, observing strange flying objects, became so used to them that they took their flights for granted. He now believes that these aircraft could pose a threat to US security. He said that UFOs sighted in 2015-2017 were significantly ahead of all known American aircraft in terms of their technical capabilities.
According to Graves, pilots who witnessed flights of unknown objects could not understand what exactly they saw. It could have been anything from secret American technology to an enemy spy plane, they said.
And in the footage taken from the Omaha destroyer, the Navy soldiers observed a spherical object near their ship making a controlled descent into the ocean.
Wow he put up a spray
- the sailors exclaim in surprise as the UFO disappears under the water.