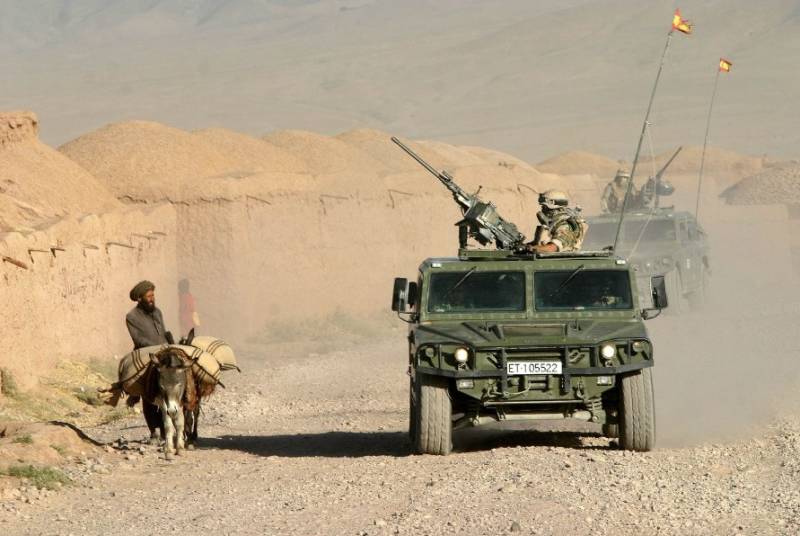 The US State Department proposed using the Spanish military in operations in Afghanistan without prior approval from Madrid. This is a gross violation of Spanish law, in particular, contrary to the National Defense Law.
This is reported by the Spanish newspaper Publico, citing declassified documents.
The fact is that our mission there did not provide for any offensive actions, except in the case of self-defense, and the Americans did not like this self-restraint of Spain.
- the former deputy of the Spanish Congress Gaspar Llamazares explained this demand of the United States.
Washington also demanded that the government of this not the richest European country increase mission spending. Due to pressure from the White House, Spain had to spend 4 billion euros on the war in Afghanistan. According to the Spanish press, this inglorious campaign "left more questions than answers."
The then current administration of George W. Bush explained its exorbitant demands as "the global war on terrorism."
For Spain, this war finally ended the day before yesterday, May 13, when its last soldier left Afghanistan. It lasted for about 20 years and claimed the lives of 102 citizens of the country.