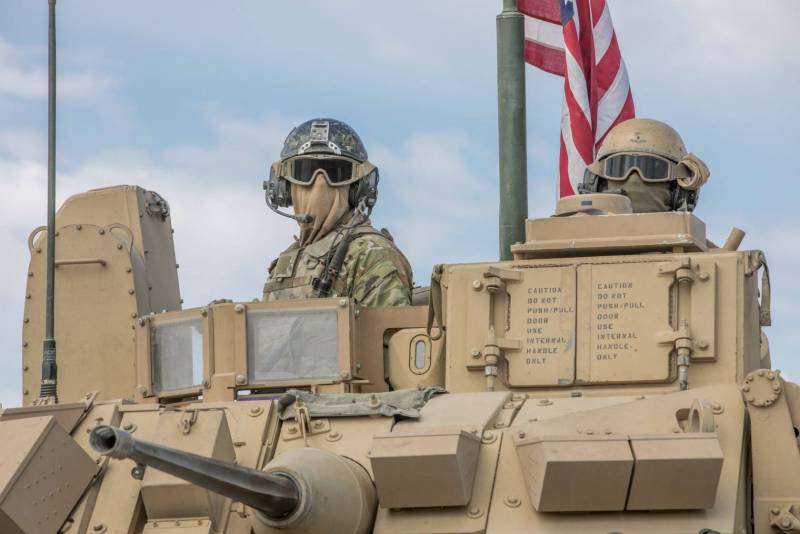 The Kandahar airfield was once the second largest deployment site for US troops in Afghanistan. Now the Afghan army has announced the completion of the withdrawal of US troops from the military base in Kandahar.
This was reported yesterday by the Indian newspaper New Indian Express, citing Afghan officials.
They have not officially turned over the base to us, but I can confirm that they left it on Wednesday.
- said the representative of the Afghan army in Kandahar, Khoja Yaya Alavi.
They have de facto transferred all facilities to the Afghan forces.
- added the director of the Kandahar airport Masud Pashtun.
Both officials said the official handover of the facility is expected after the Muslim holiday of Eid al-Adha, which ends today.
The US Army has not yet commented on this, but the American newspaper Stars and Stripes, citing sources, confirmed the fact of the withdrawal of troops from the Kandahar airfield. Another Pentagon employee, on condition of anonymity, told reporters of the publication that some of the servicemen would be at the base for several more days to resolve a number of issues to ensure its safety.
Kandahar province is the birthplace of the Taliban movement (* a terrorist group banned by the Russian Federation). Over the past few months, there have been intense clashes between Taliban militants * and the armed forces of Afghanistan.