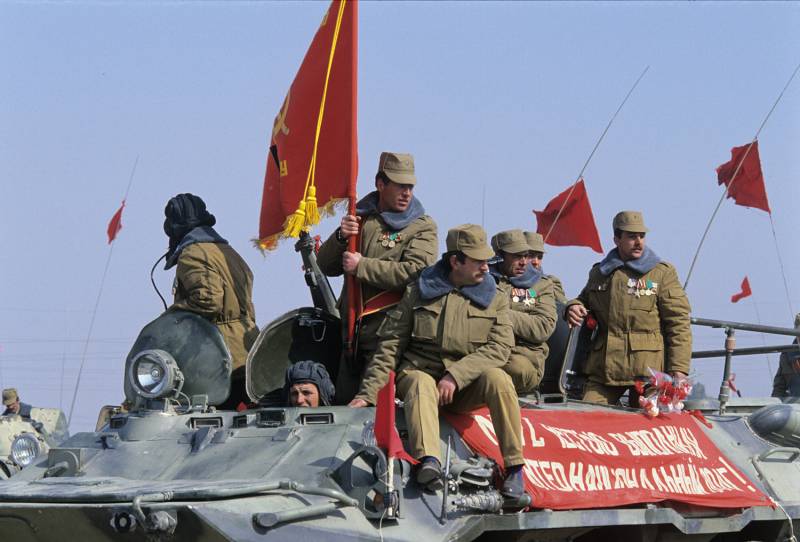 On May 15, 1988, the operation to withdraw Soviet troops from Afghanistan began, which ended in February 1989. The operation was led by General Boris Gromov. For uninitiated people, the withdrawal operation itself may seem like an unremarkable event. In fact, the Soviet command was faced with a very difficult task: in fact, in the conditions of focal hostilities, to carry out the withdrawal from Afghanistan of many thousands of military contingent, having achieved, if not a complete absence of losses, then their possible minimization. And the withdrawal of troops itself did not mean simply getting into a car or plunging an airplane with a machine gun and a duffel bag and getting to the Soviet border. It was necessary to organize the removal of personnel, material base, developing optimal logistics in fact in a war.
On Yuri Kostin's channel
YouTube
a video was released in which an interview with General Boris Gromov is presented. Hero of the Soviet Union talks about how he assesses the decision to withdraw the Soviet contingent from Afghan territory.
Kostin:
Knowing the situation from the inside, not only as a military officer, a general who took part and commanded our troops there, studied documents and wrote a book about Afghanistan, do you think this decision was stupid or criminal?
Boris Gromov:
I believe that it was absolutely inadequate, it was wrong and to some extent criminal.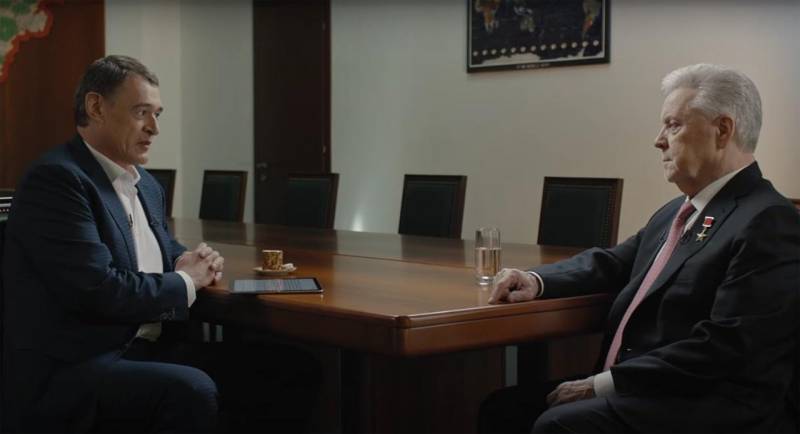 The general notes that intelligence reports on the state of affairs in Afghanistan were on the table of the top leadership every day.
General Gromov:
They already had experience, and all of this together made it possible for themselves to reach and understand whether this is correct or not.
Interview with Boris Gromov in Yuri Kostin's program "Personal Connections":