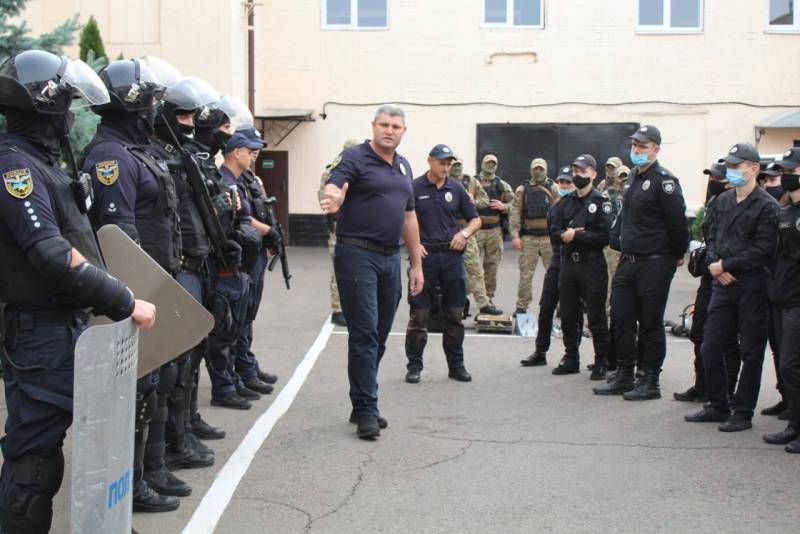 There are reports from Odessa about an incident in the city. Local sources of information report that near the Odessa school number 32, located on Kosmonavtov street, shooting was opened. According to some reports, they fired from a gunshot
weapons
- in the school yard or in the immediate vicinity of it (yard). At that moment, there were children in the courtyard of an educational institution in Odessa.
Odessa journalists say that the police were called to the scene. According to some reports, she was called by the employees of the 32nd Odessa school, who heard the sounds of shots.
As a result, police officers detained three men who are believed to be involved in the shooting. One of the detainees had a pistol with him. Some sources indicate that "an object that looks like a pistol was found."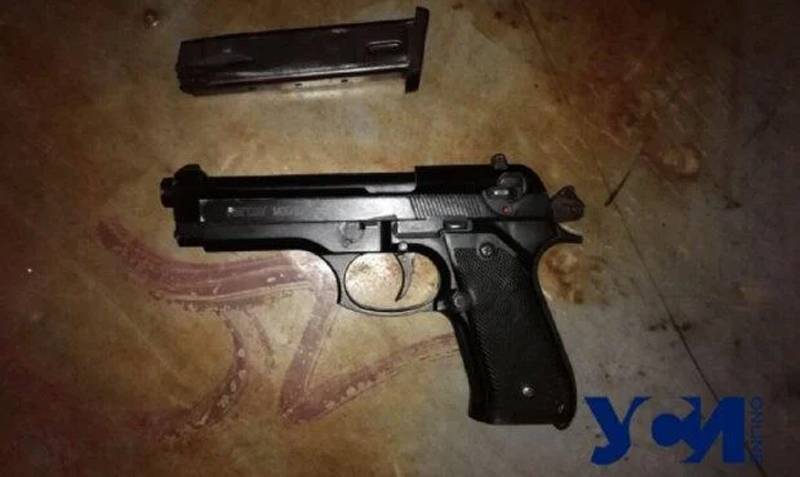 At the moment there is no official information about the victims of the incident. According to the reports of local bloggers, there are no victims in the school # 32 in Odessa.
The identity of the detainees has not yet been reported.