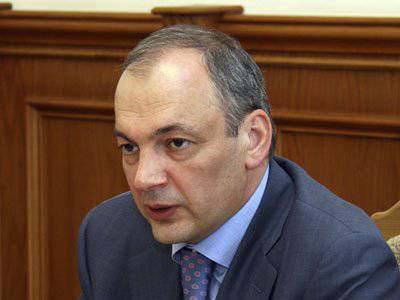 Self-defense units proposed the creation of the President of Dagestan Magomedsalam Magomedov on August 28 during an emergency meeting of the republic's Security Council held in connection with the death of Sheikh Said-efandi Chirkey (Atsayev).
"We need to create a squad of young people who are ready to work together under the guidance of the internal affairs bodies to ensure internal security, to punish these bandits," RIA Dagestan reports the words of the President of the Republic. "All that is necessary is for this, organizationally and financially, we must do. We must rally in the face of this threat. They think they will be able to scare the Dagestan people and the Dagestan authorities. This will never happen. "
"The authorities of Dagestan will take all necessary measures to ensure that the criminals get what they deserve. We urge Dagestanis to fulfill their civic duty for the future of the republic, to provide all-round assistance to law enforcement agencies in countering extremism and terrorism," the head of the republic said.