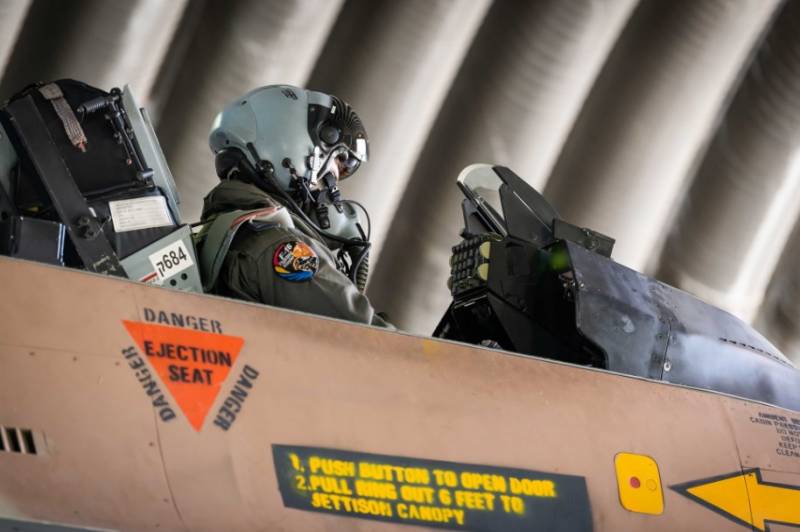 The Israeli
aviation
struck at launch sites in northern Gaza, from where Hamas fighters launched rockets and drones. Since the beginning of the escalation, the IDF has carried out the largest air raid on Gaza, involving 160 aircraft.
This was announced at a briefing by a spokesman for the Israel Defense Forces, Jonathan Conricus.
He said that the attack was carried out simultaneously on 150 targets and took about 40 minutes. Konricus also announced the participation of ground units in the operation, but the IDF units did not enter Gaza.
The aircraft hit the Hamas underground launch sites, from where the shelling of the central part of Israel was conducted.
Also, the press service of the IDF reported that the air defense forces managed to intercept the Palestinian UAV, which was launched from the territory of the Gaza Strip towards Israel. The military said they had been tracking the device since its launch, shooting down it immediately after crossing the Israeli border.
This is the tenth such incident since Israel's announcement of the counter-terrorist operation. It is assumed that the downed drone is a kamikaze drone. Such devices are manufactured in Gaza. They are capable of carrying up to 5 kilograms of explosives, and use GPS to aim them at targets.
According to the Al Jazeera TV channel, Hamas announced a successful attack by their UAV on a chemical plant in the Israeli kibbutz Nir-Oz. There is no official information yet about the consequences of this blow.