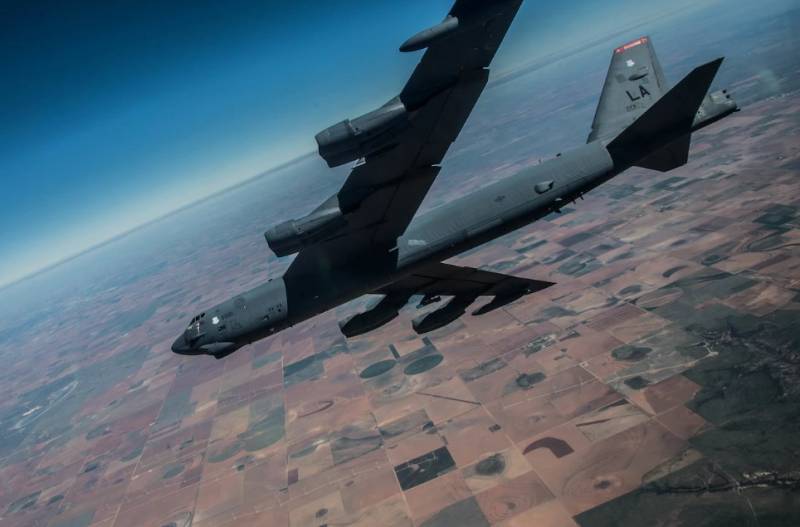 The US military is ready to use any means, including nuclear capabilities, to contain the DPRK. Washington seriously assesses Pyongyang's missile and nuclear threats and intends to respond to them.
This is stated in a joint statement by the defense departments of the United States and the Republic of Korea (South Korea), which was made after a dialogue between representatives of the defense ministries of the two countries in Washington.
The participants in the dialogue promised each other to closely follow the events in the DPRK and ensure the coordination of their actions.
Both sides reaffirmed their unwavering commitment to providing extended deterrence using the full range of US capabilities, including nuclear, conventional and anti-missile defenses.
- said in a joint statement.
The South Korean side has pledged to continue to build up its military power "to strengthen the Alliance's integral readiness to respond to North Korea's nuclear and missile threats."
Washington and Seoul have confirmed that their ultimate goal is to completely rid the Korean Peninsula of nuclear weapons.
weapons
and the establishment of lasting peace in the region.
Earlier, on April 30, White House press secretary Jen Psaki said that the Joe Biden administration does not intend to adhere to the same policy towards the DPRK that was carried out under Trump. She said that America has abandoned the idea of ​​"strategic patience" and "grand deal" with North Korea.