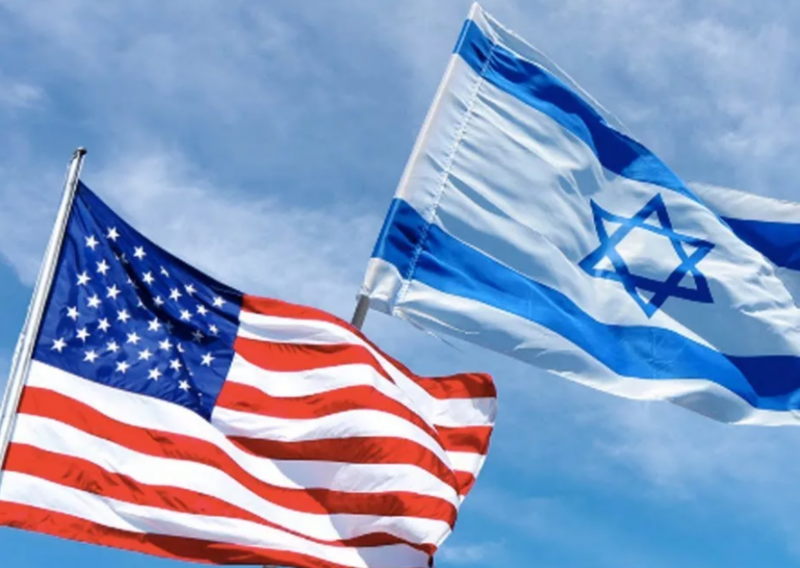 The United States intends to maintain Israel's military superiority in the Middle East, Washington's position remains unchanged. This is stated in an official statement by the Pentagon.
The United States has once again sided with Israel in the Israeli-Palestinian conflict, claiming Tel Aviv's right to "self-defense." Although the Pentagon called on both sides of the conflict for "calmness", this is nothing more than a public statement designed to show that the United States is in favor of peace.
However, at a meeting at the Pentagon of the representative of the Israeli Ministry of Defense Zohar Palti and the US Deputy Secretary of Defense Colin Kolla, the United States expressed full support for Israel, condemning the "terrorist attacks" by the Arabs. In addition, Call confirmed that the US position remains unchanged and Washington will continue to ensure Israel's military superiority in the Middle East.
The situation on the border between Israel and the Gaza Strip remains rather tense, and the sides do not stop striking. According to the latest data, Hamas fired about 50 rockets in southern Israel overnight, in response the Israel Defense Forces (IDF) launched a series of strikes against traffic targets in the Gaza Strip.
The operation involves combat aircraft, helicopters, as well as
Tanks
and artillery. At the same time, it is emphasized that despite the involvement of ground units, this is not yet a ground operation, preparation for which is underway.
Meanwhile, Tel Aviv rejected Egypt's proposal for a "humanitarian truce", the Egyptian delegation had already left Israel, and did not achieve a halt in hostilities.