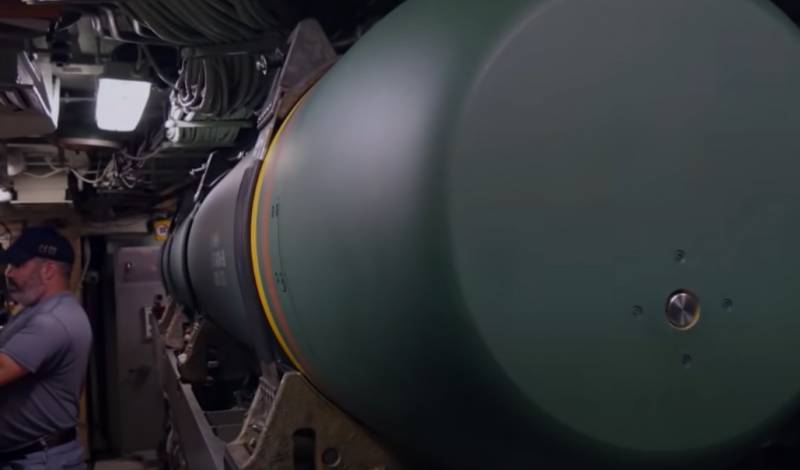 British Navy Command announces testing of an improved torpedo. We are talking about the upgraded Spearfish ammunition.
According to the press service of the British royal
fleet
, tests were carried out from the S122 Audacious nuclear submarine. She belongs to the class of Astute submarines.
From a message from the British Naval Command:
The submarine HMS Audacious conducted test torpedo firing in the Bahamas. The torpedo showed high efficiency at a number of depths, including the maximum possible for torpedo launches.
According to the latest reports, the HMS Audacious submarine fired a total of five Spearfish upgraded heavy torpedoes during three days of testing at the AUTEC Atlantic Test Center. This test center is located on the largest of the Bahamas, Andros Island, which is home to about 9 thousand people.
AUTEC is called the largest NATO center and test site for underwater testing.
From a British Navy post:
The torpedo underwent extensive deep sea trials and was found ready for combat on the front lines.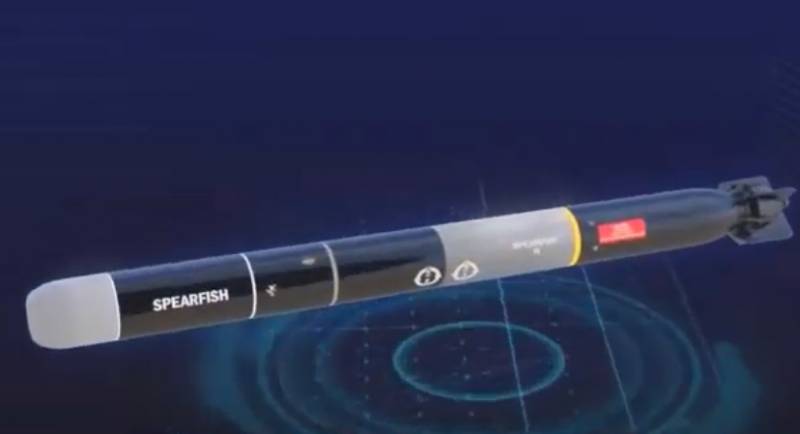 Earlier in the British media there was information that the Spearfish torpedo had problems with targeting. It is argued that after the improvement of the torpedo, these problems were solved.
Upgraded versions of the Spearfish are capable of hitting both surface ships and submarines. The maximum target destruction range is about 60 km. Warhead weight - 300 kg. The maximum speed is 80 knots.