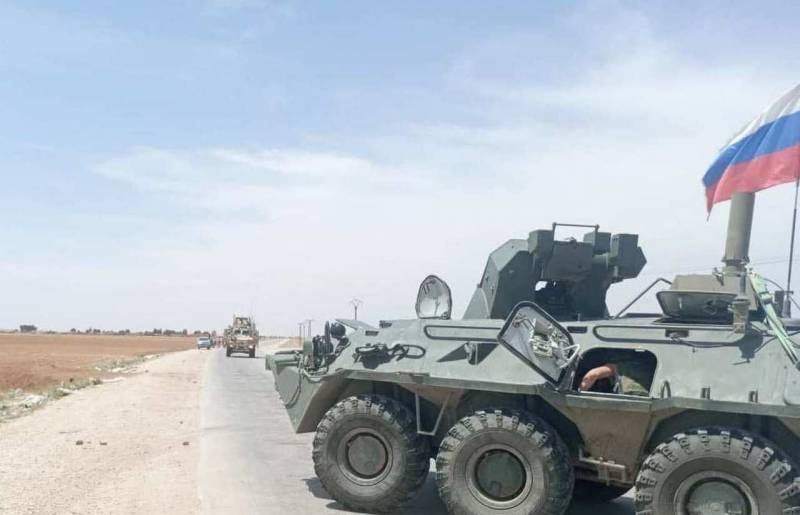 The Russian military blocked the US military convoy in Syria and forced them to turn around. It is reported by
telegram channel
"Military Corps of the Russian Spring".
According to the telegram channel, a Russian military police patrol stopped and deployed a large convoy of American military equipment moving in the area of ​​the city of Tell Tamr in the province of Haseke in northeastern Syria. The reason for this was the violation by the American military of the mechanisms for anticipating conflict situations established between Russia and the US-led coalition in northeastern Syria to prevent unintended escalation.
Within the framework of these mechanisms, the parties must notify each other in advance about the movement of convoys of military equipment and servicemen, the number of vehicles in the convoys, flights in control zones, etc. This time, the Americans ignored the preliminary notification of the Russian military and moved along the highway until they were stopped by the Russian military police.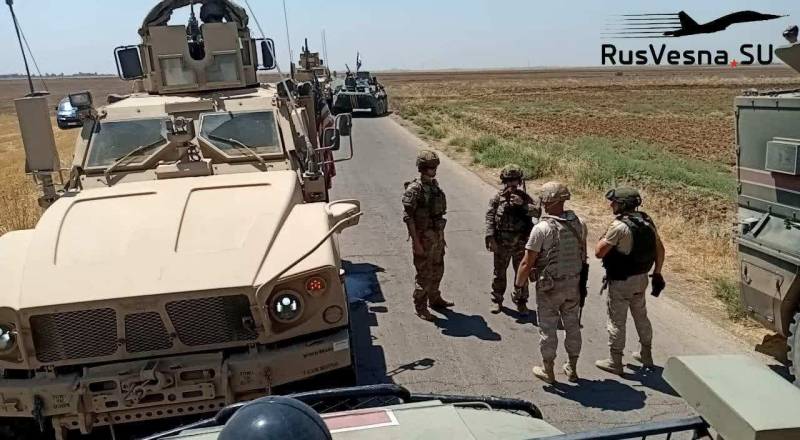 As a result, the American convoy ran into a small Russian patrol and was forced to turn around and proceed in the opposite direction. It is specified that the Russian military was patrolling the M-4 highway.
By the way, literally at the beginning of this month, the Americans accused the Russian military just of violating these very mechanisms for resolving conflict situations. According to the US, the Russian military did not respect the amount of equipment in the moving convoys.