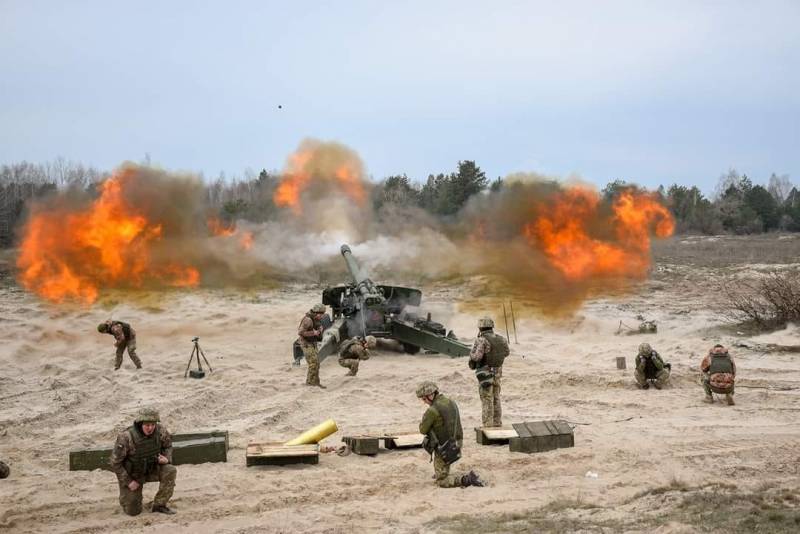 The Armed Forces of Ukraine have enough 152 mm shells to give a worthy rebuff to the enemy in the event of his armed aggression. Indeed, in Ukraine, certain work is being carried out both to update and replenish ammunition stocks so that the military can continue to carry out combat missions.
So the Minister of Defense of Ukraine Andriy Taran replied to the journalist of the TV channel "Ukraine 24" at the forum "Ukraine 30. Security of the country."
What prevents Ukraine from making its own ammunition, including 152 caliber, which our army needs now? They are made only in Bulgaria, but we know that everyone has already switched to caliber 155.
she asked.
The head of the defense department also spoke about 155-millimeter ammunition. According to Taran, it makes sense to talk about the transition to such shells and the construction of appropriate production facilities only if all artillery of the Ukrainian armed forces is replaced with this caliber.
We have all 152 mm artillery. Therefore, we are talking not only about the construction of a plant for the production of 155-mm ammunition, but also about the replacement of all artillery systems. What kind of funds will it be, and where to get them? We are now focusing on the defense budget that we have.
- said Taran.
The Commander-in-Chief of the Armed Forces of Ukraine also spoke at the forum, who also noted that the Ukrainian army is one hundred percent ready to repel any aggression. At the same time, earlier one of the Ukrainian generals said that, unlike the Armed Forces of Ukraine, most of Ukraine is definitely not ready for war.