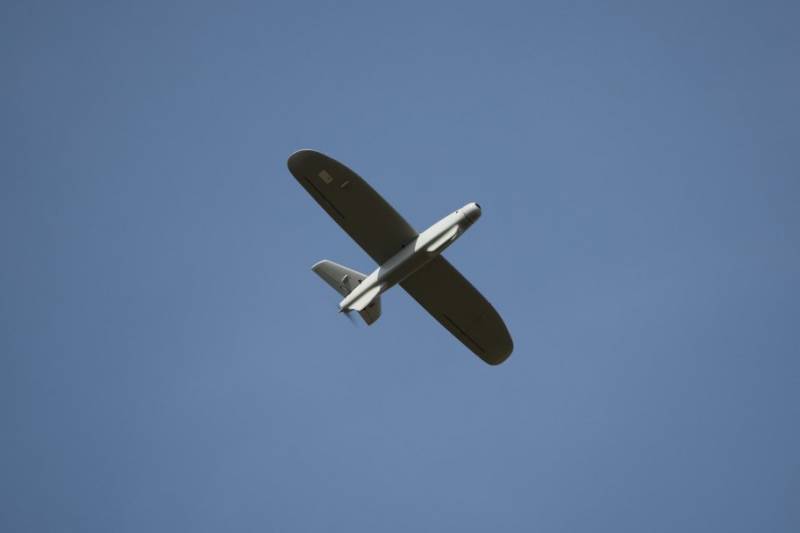 According to the order No. 114 of the Minister of Defense of Ukraine dated May 11, the Ukrainian-made Leleka-100 (Aist-100) unmanned airline complex was officially adopted by the Armed Forces of Ukraine. The UAV is produced by the DeViRo company from the city of Dnipro.
Before that, in the fall of last year, the complex successfully passed state tests, which were carried out jointly by representatives of the developer company and the State Research Institute for Testing and Certification of Weapons and Military Equipment. "Leleka-100" was tested against air defense systems and electronic warfare.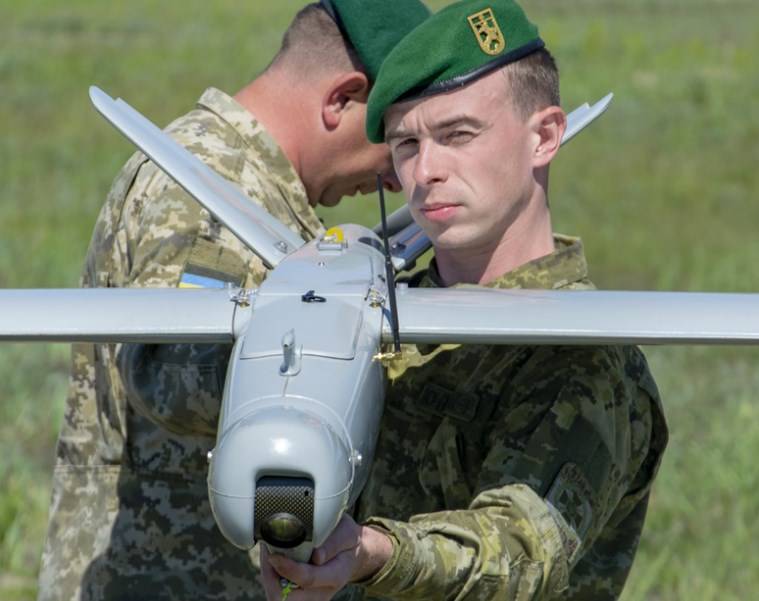 Translated into Russian "leleka" means "stork". UAV "Leleka-100" was developed in 2017. It is designed for reconnaissance operations in conditions of radio jamming or blocking satellite navigation. The drone is able to determine the exact geographic coordinates of objects and transmit them to the base, without giving away its location to the enemy. It can take off and land in radio silence.
Its dimensions are 1,98 x 1,135 meters. "Aist-100" is able to rise to a height of 1,5 thousand meters, continuously in the air for up to 2-2,5 hours. Its cruising speed is 60-70 kilometers per hour. The body of this device is made of a composite material - glass-carbon fiber.