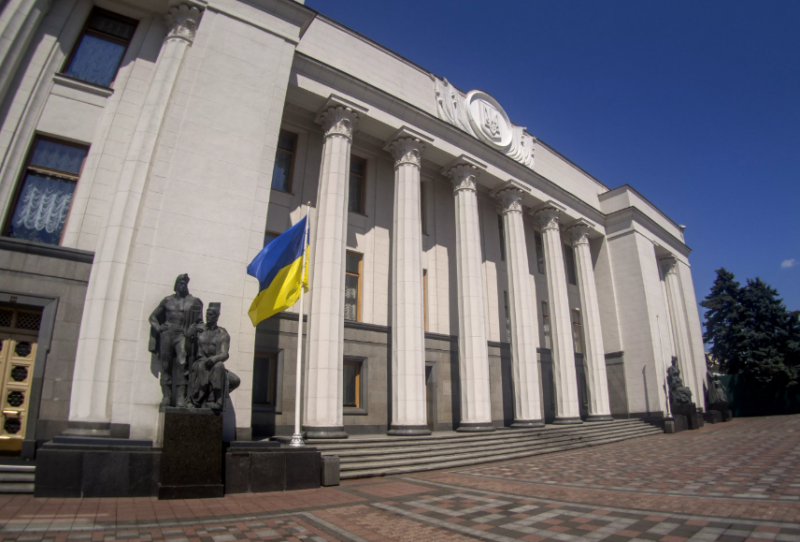 Ukraine may lose its last chances to join NATO and the EU if Donbass gets autonomy. This is stated in a document prepared for the summit of EU leaders, Bloomberg reports.
The publication, relying on the EU document, claims that Russia is allegedly preparing the actual integration of Donbass into Russia. This will happen through local elections, which the EU has previously recognized as illegal, and the issuance of Russian passports to citizens of the unrecognized republics. In the event of such integration, Kiev loses its chances of becoming a member of the EU and NATO, where it is striving so much.
To prevent Russia's actions with respect to Donbass, the EU has developed a set of measures to help Ukraine counter the "Russian threat." The list is large and includes many items, including the protection of Kiev from hybrid threats, energy security, and even vaccination against coronavirus. It is also proposed to "not recognize" Russian passports issued to residents of Donbass and Crimea even more strongly.
Of course, the issue of anti-Russian sanctions will be touched upon, which the EU intends to strengthen if Russia continues to worsen the situation with Ukraine's sovereignty.
The EU summit itself will be held on May 24-25. In addition to actions with respect to Russia, it will also raise the issue of Ukraine's joining NATO, at least, they promise to once again "consider the prospects" of Kiev for joining the alliance. At the same time, it is noted that the NATO permanent representatives of some countries reacted negatively to the possible membership of Ukraine in the alliance. As indicated in an internal EU memo, Kiev is making "insufficient" efforts to join NATO.