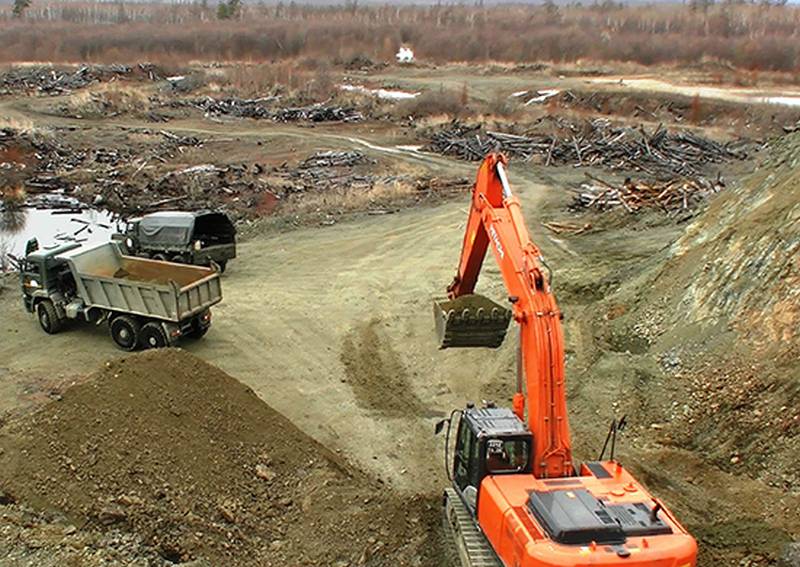 Subdivisions of the railway troops of the Eastern Military District are completing preparatory work before the start of the reconstruction of the Baikal-Amur Mainline, the main work will start in the middle of summer. This was stated by the chief of the railway troops of the Air Defense Forces, Major General Andrei Kozlov.
At the moment, the servicemen of the railway troops, in mid-April, were transferred to the area of ​​the railway. Verkhnezeysk station, completed the first stage of work, providing living conditions for military railway workers who will begin direct work at the BAM.
Currently, sites are being prepared for the deployment of modular townships, mobile bath and laundry plants, field bakeries are deployed, the necessary equipment is delivered and deployed to work sites, a preparatory stage is underway.
For direct work on the railway. On the way, the military personnel, according to the plans of the command, should start at the beginning of July this year.
As the press service of the Ministry of Defense reported in early April, at the first stage, the work will be carried out by the soldiers of the 5th brigade of the railway troops, in the future additional forces will be involved in the work. According to available data, the servicemen will have to build a second branch from Ulak to Fevralsk with a length of 340 km.
The Baikal-Amur Mainline is one of the largest railways passing through the Far East and Eastern Siberia. The total length of the highway is 4,3 thousand km.