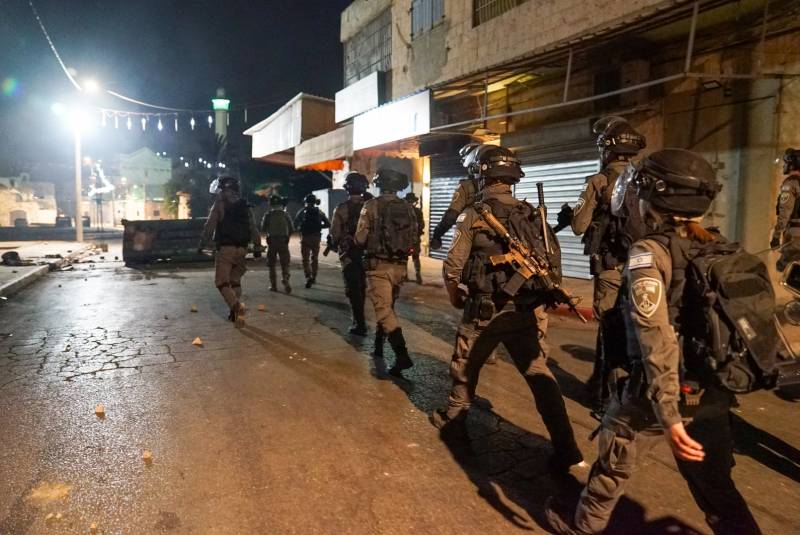 The world press is actively discussing the situation in the Middle East. This is a new round of the Arab-Israeli conflict, as a result of which there are casualties on both sides and destruction of civilian infrastructure. Israel is "pouring" rockets on the Gaza Strip, and Hamas's combat wing is trying to keep up, attacking Israeli territory with hundreds of missiles, many of which are missed by the Israeli multi-level missile defense system, without providing high guarantees of protection.
Against this background, unrest continues in a number of cities in Israel. So, cars were set on fire in Haifa, at least 60 injured were reported. Riots and clashes with the police manifested themselves on the night of May 13 in Hadera, Jizr al-Zarka in the north of the country. Several dozen people were detained. It is reported that they set fire to tires, threw stones at law enforcement officers, used firecrackers and smoke bombs.
Clashes continued in Lod, whose mayor recently described the situation as similar to a civil war.
In the press of different countries, the events are covered in different ways. While some are calling for de-escalation, others are unambiguously occupying one of the parties to the conflict, calling for decisive action.
The Polish press writes that the situation in Israel and the Gaza Strip "has reached a boiling point." Polish observer Piotr Byalchik notes that "Russia is entering the case, demanding the urgent convocation of the Madrid Four." This is a structure that includes representatives from the UN, Russia, the United States and the European Union).
The publication Wirtualna Polska writes that Sergei Lavrov is calling for the convening of such a format in order to end the violence in the confrontation between Israel and Palestine.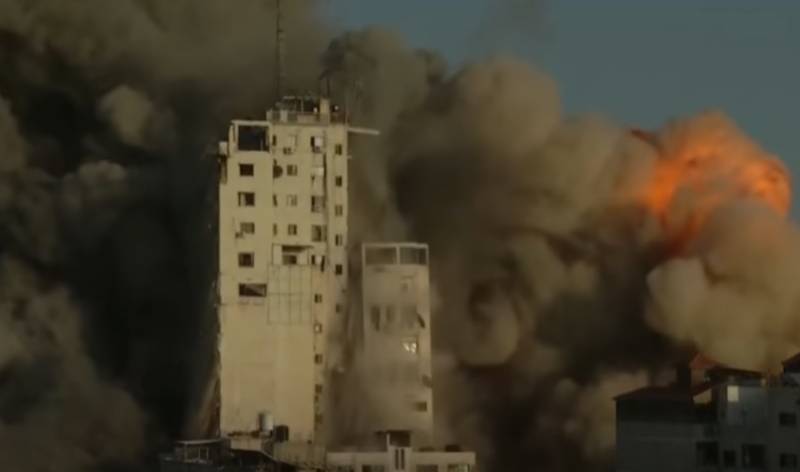 Earlier, Sergei Lavrov had a conversation with UN Secretary General Antonio Guteris. It is noted that the organization is ready to assist in de-escalation, including the end of violent actions in the area of ​​the Al-Aqsa mosque. At the same time, it is noted that the parties must stop the conduct of hostilities on the principle of reciprocity.
Several hours ago, the Russian Foreign Minister and the UN Secretary General held a press conference.