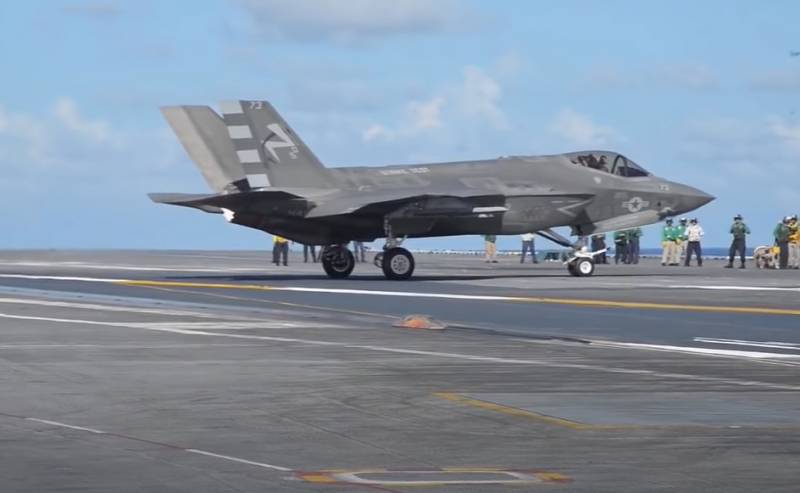 The American command decided to gradually strengthen the military component in Alaska. At the same time, there is an increase in the frequency of military exercises, including large ones. One of such exercises is planned by the US Air Force.
According to the latest data, the plans of the American military command include the holding of Red Flag 21-2 exercises in Alaska in June this year, in which more than a hundred combat aircraft will be involved, including fifth-generation F-35 fighters.
The Pentagon says that the main purpose of the exercise is to test the likely scenarios of air combat. For this, simulations of air confrontation with a conditional enemy will be carried out.
Not only American pilots will participate in air force maneuvers in Alaska. It is known that pilots of the Air Force of the Republic of Korea and Japan are invited to participate in the exercises "Red Flag 21-2". In total, it is planned to attract more than 1,5 thousand air force personnel to participate in air maneuvers.
Earlier, the American command announced that the Russian Aerospace Forces increased the number of their flights near the air borders of Alaska. For such flights, Russian strategic bombers are used. At the same time, when commenting on such flights, the Americans often state about "unprofessional and dangerous actions of Russian pilots." It must be assumed that professional and safe, according to the logic of the Pentagon, flights are exclusively American
aviation
anywhere in the airspace, including flights of strategic missile carriers in the region of the Russian Kuril Islands ...