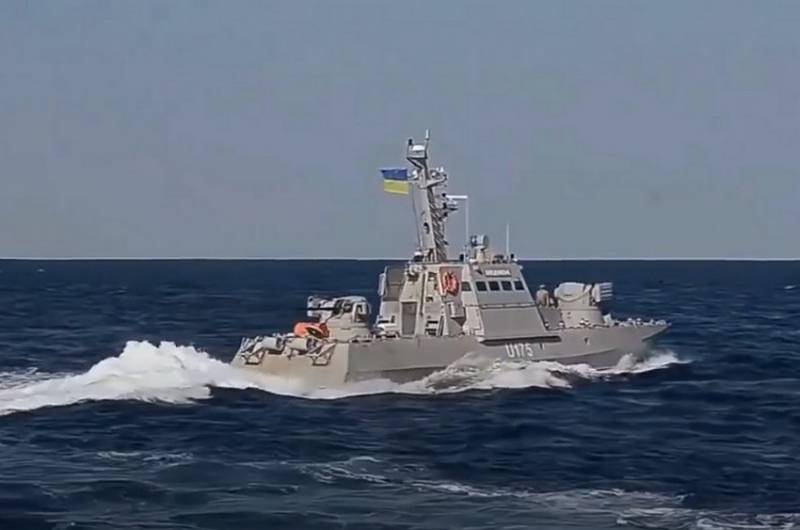 Russia is constantly engaged in provocations in the Black and Azov Seas, but Ukrainian sailors and military do not react to this. This was stated by the Commander-in-Chief of the Armed Forces of Ukraine Ruslan Khomchak.
The Commander-in-Chief of the Armed Forces of Ukraine accused Russia of carrying out numerous provocations, which it allegedly constantly arranges against Ukrainian servicemen in the waters of the Black and Azov Seas. "Provocations," according to Khomchak, are "closing off areas for shipping" under the guise of exercises or maneuvers, as well as other actions that provoke the Ukrainian military.
However, as the commander-in-chief emphasized, the Armed Forces of Ukraine do not succumb to provocations and, unlike the Russian military, do not commit "such actions." In addition, the Ukrainian military has the right to open fire when threatened, but this right is not used. At the same time, he warned that the Ukrainian military "are ready to use
weapons
".
We never provoke any Russians, anyone who is in the waters of the Black or Azov Seas, to any active actions, and even more so to the use of force.
- he said.
Meanwhile, Khomchak admitted that the strength and power of the Ukrainian Navy cannot be compared with the Russian Navy, but "significant" assistance to the Ukrainian
the fleet
provided by partners such as the United States, Great Britain and other NATO countries. The Ukrainian Navy hopes that when "it is necessary", foreign ships "will have their say."